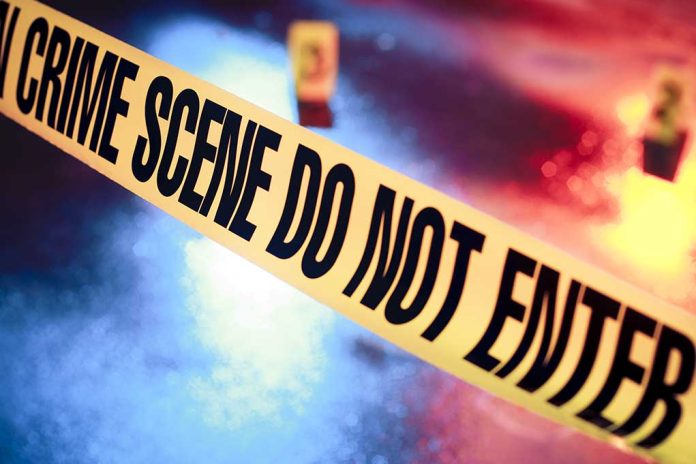 (NewsSpace.com) – There's a lot of focus on the number of mass shootings that occur in the United States each year, but it's far from the only country that has problems in this regard. In Serbia, a school shooting recently rocked the capital city of Belgrade.
On Wednesday, May 3, a 13-year-old boy, later identified as Kosta Kecmanovic, opened fire at the Vladislav Ribnikar primary school. After killing 8 students and a security guard, and injuring 7 others, the suspect then called the police and reported his crime. According to the Associated Press, during the phone call, Kecmanovic said that "he is a psychopath who needs to calm down," adding that "he was caught by fear and panic."
Breaking News: A student went on a shooting rampage at a school in Belgrade, killing eight children and a security guard, the Serbian police said.

The boy used his father's handgun to fire shots into a crowd at the school, according to the police. https://t.co/hw8qVKY0Hm

— The New York Times (@nytimes) May 3, 2023
Kecmanovic allegedly used his father's handguns to perpetrate the crime, which started in a school hallway, where he shot a security guard and three girls. He then moved on to a classroom. There, he shot a teacher and several students.
During the course of the investigation, law enforcement reportedly discovered that Kecmanovic had prepared for the shooting in the month leading up to the tragic event. Reuters reported that he even had a list of students he planned to target, according to Veselin Milic, who heads the Belgrade police. Since Kecmanovic is under the age of criminal prosecution, which is 14 in Serbia, he has been placed in a psychiatric institution. His parents have also been placed under arrest.
President Aleksandar Vucic announced that the government was placing a moratorium on new gun licenses, with exceptions for those used for hunting or for current licensees looking to renew theirs. He also promised to step up gun control efforts and has broached lowering the age of criminal liability to 12.
Serbia will enter a state of mourning for three days in the victims' honor beginning on May 7.
Copyright 2023, NewsSpace.com