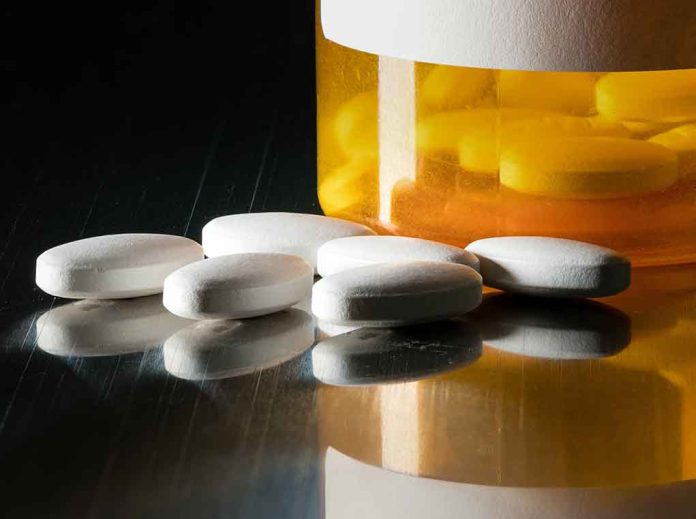 (NewsSpace.com) – Abortion has been a raging debate in the United States for years, especially in the wake of the Dobbs v. Jackson Women's Health Organization ruling that overturned the Roe v. Wade landmark decision. One of the methods of termination involves Mifepristone, the first in a two-part pill concoction a woman can take to end a pregnancy without having to undergo a medical procedure. While it was previously offered only in medical clinics, under the supervision of a physician, it could now be headed to pharmacies.
On Tuesday, January 3, the Food and Drug Administration (FDA) announced a regulatory change to the Mifepristone REMS Program that could expand access to the abortion drug on its website. Pharmacies like Walgreens and CVS will be able to offer the drug as long as they meet certain conditions. It won't be available over the shelf, though. People who want Mifepristone will still need a prescription but will be able to fill it at a local pharmacy that offers the service.
NEW from me: The FDA yesterday added a new twist to the escalating fight over medication abortion by allowing pharmacies to offer mifepristone — even as anti-abortion groups move to legally challenge the agency's approval of abortion pills.https://t.co/wrUq6tRLb7

— Oriana González (@OrianaBeLike) January 4, 2023
The conditions included in the update are that:
the issuing prescriber must be certified by the Mifepristone REMS Program
the prescriber must go over all the risks involved with the drug and give the patient a mifepristone Medicine Guide
the patient must sign a Patient Agreement Form before the drug is prescribed
pharmacies must be certified, which involves signing a Pharmacy Agreement Form
pharmacies must ship the drug using a service with tracking information and ship it to the patient in a timely manner
The FDA also cautions against buying the drug online without a prescription as it would mean bypassing the safeguards to prevent serious risk or injury.
Mifepristone will not be available in pharmacies everywhere, either. It will only be sold in states where abortion is legal.
Copyright 2023, NewsSpace.com