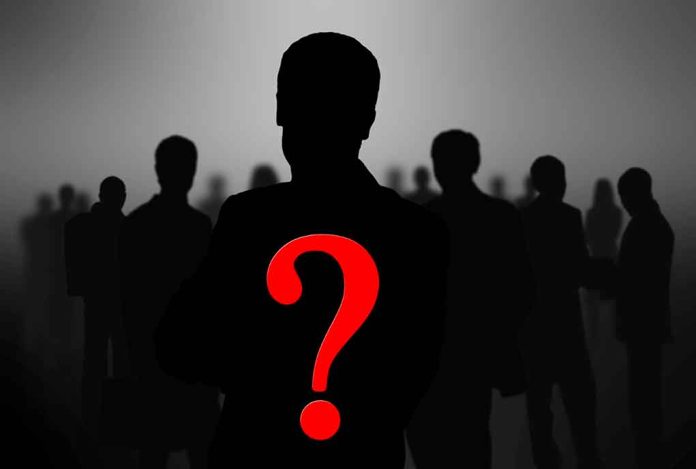 Third Crypto Entrepreneur To Die in Recent Months Following Mysterious Crash
(NewsSpace.com) – The crypto market is a dangerous place in 2022. Investors have watched in horror as exchange rates for crypto tokens tumbled, and advertising companies saw hundreds of millions in spending dry up. Industry losses go further than profits and market value, however. High-profile deaths involving crypto moguls continue to shock the world, the latest of which happened last week.
Crypto founder Tiantian Kullander unexpectedly Died at 30 in his sleep! His company had recently been rewarded a $3 billion evaluation pic.twitter.com/4hh4DXCJxU

— No Jumper (@nojumper) November 27, 2022
On November 25, Vyacheslav Taran died in a helicopter crash along with a French pilot. The chopper lifted off from Lausanne, Switzerland but they went down near Villefranche-sur-Mer near Monaco. The weather was good and there's no word yet on the cause of the crash.
Taran was the co-founder of Libertex and founder of Forex Group, a crypto investment platform. A statement from the group pointed out the billionaire's charitable works, which include the founding of Change One Life, an organization working to help children in orphanages and childcare institutions.
The crash marks the third time in recent weeks that a wealthy crypto entrepreneur died mysteriously. Tiantian Kullander, who launched the Amber platform in 2017, passed away in his sleep last week at just 30 years old. Nikolai Mushegian, 29, drowned in the waters of Puerto Rico in October hours after declaring the CIA and Mossad wanted him dead.
All-in-all, 2022 hasn't been particularly kind to the crypto universe.
Copyright 2022, NewsSpace.com