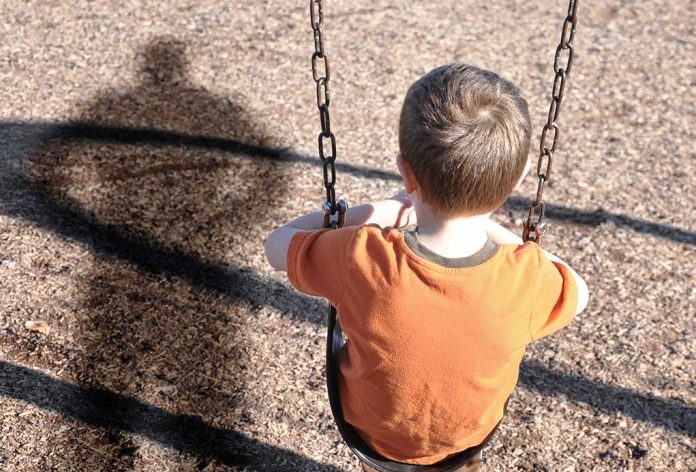 (NewsSpace.com) – The American Civil Liberties Union (ACLU) angered people when it released a tweet responding to Florida's execution of long-standing Death Row inmate Duane Owen. The organization highlighted the inmate's lack of access to "medically necessary gender-affirming care" throughout his 30+ years in custody as "cruel and unusual punishment," a violation of the Eighth Amendment of the Constitution.
The state of Florida never provided medically necessary gender-affirming care to Duane Owen — causing her enormous suffering and violating her right to be free from cruel and unusual punishment for the more than 30 years she was in state custody. pic.twitter.com/kjmzCrY2uh

— ACLU (@ACLU) June 16, 2023
On June 15, Florida executed Owen for raping and murdering 14-year-old Karen Slattery and 38-year-old Georgianna Worden in two separate attacks. He also allegedly tried to attack two other women but they managed to escape. He was only 23 when he committed the horrific crimes and was sentenced to death row in 1984. The state ended Owen's life at 62, making his sentence one of the longest served among its 314 death row inmates.
In a subsequent tweet the ACLU stated Owen had requested the means to convert into "who she was meant to be" before being executed.
Twitter users responded by adding context and slamming the organization for its priorities. Rich Baris "The People's Pundit" questioned any American who expected Florida Governor Ron DeSantis to "have taxpayers fund and allow [Owen] to live in his delusions for the rest of his life." Christina Pushaw, the governor's rapid response director, responded to the ACLU's statement, saying, "The world is better off without HIM."
Actor James Woods tweeted that there wouldn't have been any issue at all "[i]f HE had been executed in a timely manner." The conservative entertainer brought up the families of Owen's victims, shifting the emphasis to the suffering they were forced to endure over the last three decades.
Owen's defense reportedly tried to argue against his execution on the grounds of insanity, claiming he had dementia and gender dysphoria. State psychiatrists disagreed, instead describing the convict as sexually sadistic and aggressive.
Copyright 2023, NewsSpace.com