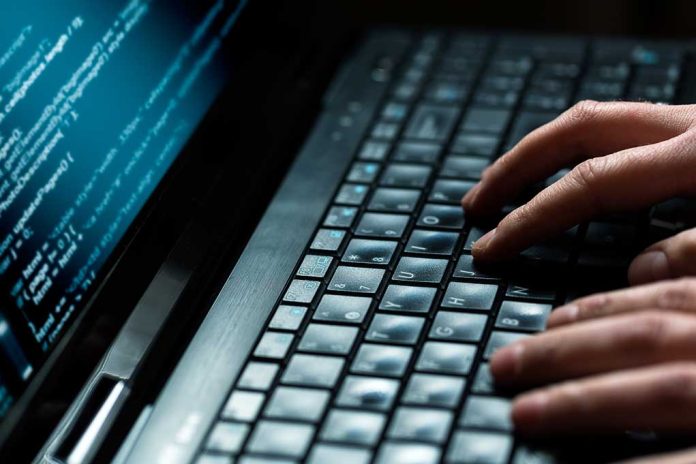 (NewsSpace.com) – When someone dies of suspicious causes, law enforcement typically investigates the people closest to the victim first. That's exactly what happened when Eric Richins, a 39-year-old Utah man, was found dead on his bedroom floor in the early morning hours of March 4, 2022. It took more than a year, but his wife, Kouri Richins, was arrested and charged on May 8, 2023, in his death. More information has come to light about the nature of the charges against her and the evidence that authorities found that allegedly implicates her in the crime.
Kouri Richins is currently facing charges of first-degree aggravated murder, a felony, possession of a controlled substance, and possession of a controlled substance with intent to distribute. The intent to distribute charges came after text messages allegedly revealed that the suspect purchased fentanyl from someone only known as C.L.
These messages are at the heart of the investigation, as are some suspicious internet searches Kouri reportedly made prior to her husband's death. According to media reports, one of the inquiries she made was, "What is a lethal dose of fentanyl." That raised alarms because an autopsy revealed that Eric Richins had a fatal amount of the synthetic opioid in his system at the time of death. Phone data purportedly revealed that she also searched whether law enforcement could force a person to take a lie detector test, "how to permanently delete information from an iPhone remotely," and "death certificate says pending, will life insurance still pay?"
Using that information, along with the text messages found on her phone, prosecutors believe Kouri Richins poisoned her husband. His death came after the two supposedly fought over a $2 million purchase she made that he was against.
On Monday, June 12, Kouri was denied bail. Judge Richard E. Mrazik ruled that she be remanded as she poses a "substantial danger" to herself and those around her. The suspect has yet to enter a plea.
Copyright 2023, NewsSpace.com