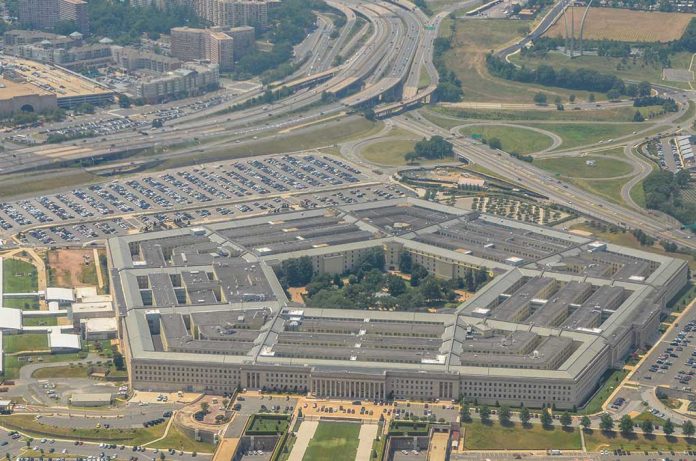 (NewsSpace.com) – When Russia invaded Ukraine, the international community responded swiftly. The US and its allies joined together to aid the underdog nation in its battle for sovereignty. One of the most critical Western weapons the Ukrainians have at their disposal is the advanced high mobility rocket system (HIMARS) missile battery, a game changer in the war thus far. Now, production is being increased.
NEWS: Acquisition Leaders Visit HIMARS, GMLRS Facilities https://t.co/IFhzZ61Mnh

— Department of Defense 🇺🇸 (@DeptofDefense) August 29, 2022
On August 26, the Defense Department (DOD) announced the US seeks to work with contractors to ramp up production of the technology. In a release, the DOD quoted Under Secretary of Defense for Acquisition and Sustainment Dr. William LaPlante, who visited manufacturing facilities for the critical systems as part of a $3 billion security package for embattled Ukraine. "Our goal is straightforward," said LaPlante, "The United States wants to see a democratic, independent, sovereign and prosperous Ukraine."
HIMARS uses the latest in missile targeting technology and applies it to a small, extremely mobile battery of ground-fired rockets. Because it was built for fast deployment on military vehicles, the system has an operational range of 300 miles with incredible precision, making it a formidable piece of hardware in an urban ground war. The DOD says it has already pumped $400 million into production, with another $200 million slated for the fall and early 2023.
Copyright 2022, NewsSpace.com