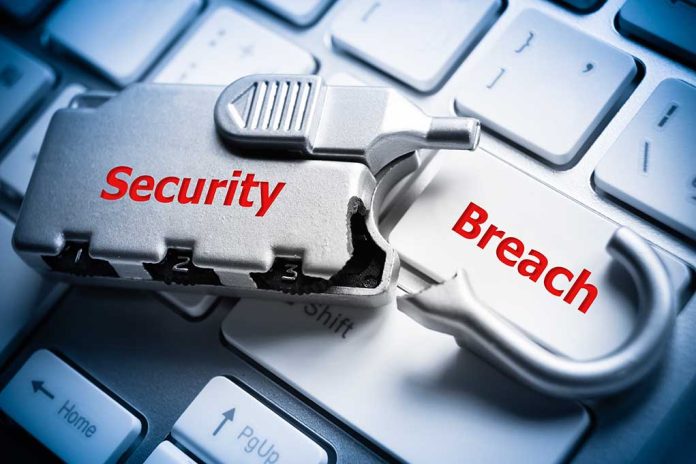 (NewsSpace.com) – More than a billion people across the globe own Apple products. Even with the company's security walls, sometimes skilled cybercriminals are able to exploit a flaw in the system. That's what the tech giant is trying to prevent with new changes to iOS and macOS devices.
Apple disclosed a serious security vulnerability for iPhones, iPads and Macs that could potentially allow attackers to take complete control of these devices. https://t.co/T8Mrasr9vb

— WJZ | CBS Baltimore (@wjz) August 19, 2022
On Wednesday, August 17, Apple issued updates to tackle weaknesses in its operating systems that allow hackers to gain administrative access and run apps in the owner's name. To fix the problem, the company offered an update to patch the flaw. Another update was also sent out to deal with a specific form of spyware that could lead to arbitrary code execution, which might allow malware to be downloaded onto a device.
According to the update build page, an anonymous researcher found the bugs in the code. Affected devices include the iPhone 6S and later models, MAC computers running the Monterey operating system, and the 7th-generation iPod. The iPads affected include the Air 2 and newer, all Pro models, and standard 5th-generation or later tablets.
The security release mentions that the company is aware of instances of the flaw's exploitation but didn't give specific details. Those who own any of the listed products should update their devices immediately to avoid becoming a hacking victims.
Copyright 2022, NewsSpace.com