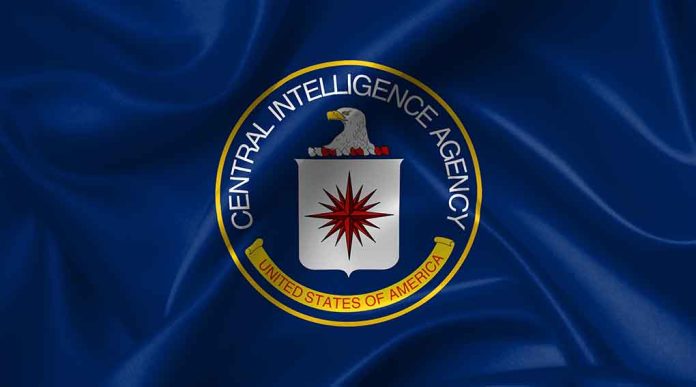 (NewsSpace.com) – The war in Ukraine has been going on for nearly a year at this point, and there don't seem to be any signs of it slowing down. Russian President Vladimir Putin has, in recent weeks, expressed he is interested in negotiations, yet the country has continued striking Ukraine's infrastructure. Now, a US Army veteran claims the strategic strikes against Russia in the last few months are largely a part of the CIA's plans.
The Claims
In an online post published on December 24, Jack Murphy, an 8-year veteran of the Army Special Operations, says the CIA is working with NATO allies to carry out a series of covert sabotage operations in Russia. This campaign, he says, involves sleeper cells — people who live seemingly normal lives in the country until activated to carry out acts as directed by their homeland.
Citing several former US military and intelligence officials, Murphy says the recent explosions at power plants and fuel depots are not necessarily all the work of Ukraine but mostly the US and NATO.
Some of the latest attacks the DailyMail.com has pointed out have been a large fire on Christmas Eve at Moscow's All-Russian Institute of Light Alloys, a mysterious fire on Putin's aircraft while it underwent maintenance, and an explosion involving the Gazprom Transgaz SPB.
The post insinuates that should these have been the work of saboteurs, President Joe Biden allegedly approved some or all of these attacks under the guise of using allies to give the CIA plausible deniability. Further, Murphy asserts that NATO has a lot of input as to which operations — that fall under the command of the CIA — move forward because it's not American intel on the ground.
Presidential Findings
In order to carry out such covert operations, a presidential finding, also known as a Memorandum of Notification (MON), is necessary. According to The Washington Post, former President Barack Obama signed one following the suspected Russian interference in the 2016 election. However, according to Murphy, some US officials say this wouldn't have been enough as Biden would've had to sign either a new finding or add an amendment to an existing one.
CIA Denies Involvement
Murphy acknowledges the CIA responded to the claims, calling them "categorically false." However, he continues, saying how the agency can legitimately deny such actions under Title 50 of the US Code. Only eight people get the privilege of knowing the existence, and it consists of the top-ranking officials in congressional committees and both chambers.
As of now, these are merely allegations against the CIA and the US government. There has been no confirmation of such actions.
Copyright 2023, NewsSpace.com