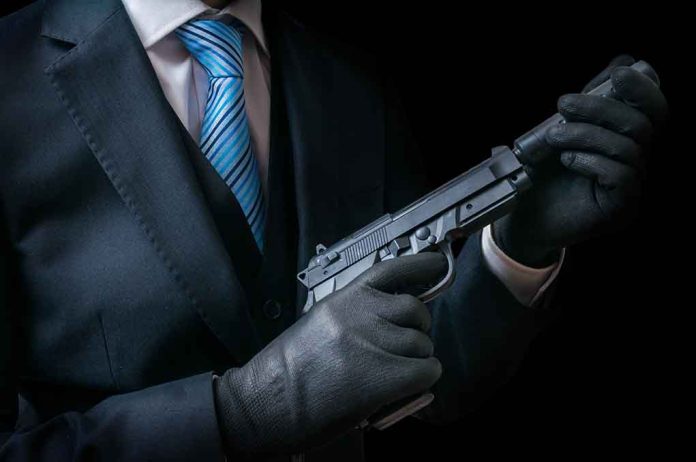 (NewsSpace.com) – Politicians are often targets because of their powerful positions and because their views may not always align with the general populace. However, assassination plots are generally rare in the US. The same cannot be said for other countries. One former Nigerian senator recently found himself at the center of an assassination attempt.
On December 10, SaharaReporters revealed that security agents had foiled a plot against Shehu Sani, who used to represent Kaduna Central. An anonymous source spoke with the publication and said the plan was relayed over a telephone call when it was intercepted.
How Nigerian Police, DSS Foiled Assassination Attempt On Senator @ShehuSani, Arrested Two Suspects | Sahara Reporters https://t.co/lb6LHV3D8G pic.twitter.com/v3fc06IURW

— Sahara Reporters (@SaharaReporters) December 10, 2022
To protect Sani, authorities beefed up his security and ensured he stayed out of high-profile situations. They also advised the former senator to stay home while they investigated the plot.
The same unnamed source told SaharaReporters that two people alleged to be involved were taken into custody. It's unclear why Sani was a target, but he has been outspoken against the current government, which he said was unjust and corrupt. The local police spokesperson did not respond to requests for comments on the matter.
Sani responded to the stories about the attempt and said he wasn't afraid, adding he only fears God.
Copyright 2022, NewsSpace.com