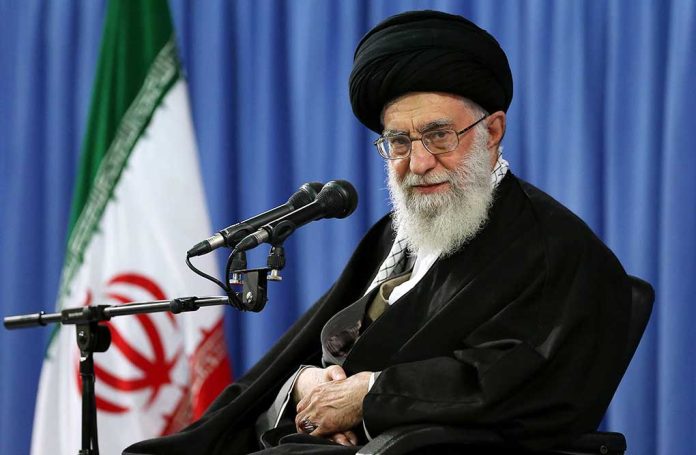 (NewsSpace.com) – Things have been quite tense in Iran over the last number of months, following the September 2022 death of Mahsa Amini, allegedly at the hands of the morality police. The young woman died a few days after being taken into custody for reportedly not properly wearing a headcover. Her death sparked protests across the country, which led to the deaths of more than 500 and the arrests of nearly 20,000 more. During this time, there was reportedly an attempt on Supreme Leader Ayatollah Ali Khamenei's life.
According to IranWire, which obtained a confidential report that details a January 3 meeting, the morale in the Islamic Revolutionary Guard Corps (IRGC) has steadily declined in the wake of the protests. According to the commander in charge of Basij seminary students, Mahmoud Mohammadi Shahroudi, approximately 5,000 people have left the organization. The Basij is one of the five forces of the IRGC.
The decline in morale led members of the IRGC, who were dissatisfied with the leader turning against him. One such individual even went so far as to reportedly target Khamenei's home with artillery. He was quickly identified and taken into custody.
https://twitter.com/DailyWireNews/status/1637475530625921024
Commander Gholamali Rashidi warned that this defector is likely not the only one. "Since the start of the protests," he said, "[the IRGC has] had personnel who have defied orders."
During the meeting, which took place on the third anniversary of Qasem Soleimani, Iranian officials discussed several ways to get the Corps back in line. This included more money for the IRGC along with intelligence and military forces, exempting the Basij from paying taxes on their income and several commodities, such as gas, electricity, and water, and the release of many detainees.
A month later, in February, Iran's supreme leader followed through on at least one of those. He offered those detained either a reduced prison sentence or amnesty, with some caveats. Those who were facing charges of spying or who had ties overseas were disqualified.
Copyright 2023, NewsSpace.com