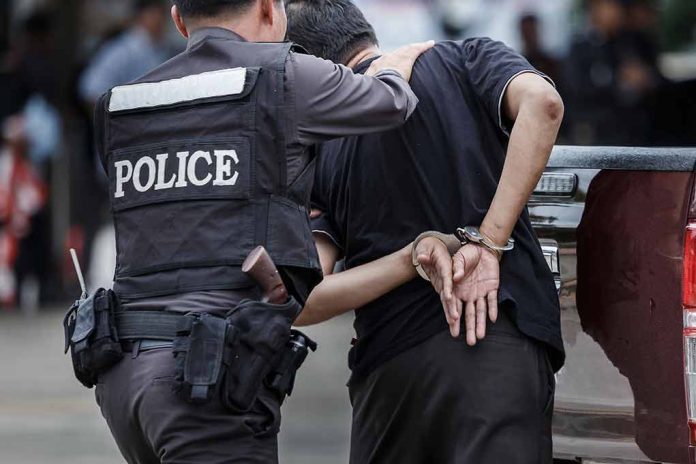 (NewsSpace.com) – Kidnapping is a serious crime that can lead to multiple police resources being deployed in an attempt to find someone in a race against time. What makes it worse are the false reports when there was never an actual attempt and someone faked the incident. An Australian man is now on the hook for lying about being abducted.
Paul Iera's partner received a text on New Year's Eve in 2022 from his phone alleging that he had been taken by kidnappers who were going to hold him "until the morning." His partner called law enforcement, showing them the text. They jumped into action, spending more than 200 combined hours on the investigation before finding him the next morning. When questioned, Iera said men from the Middle East had abducted him but decided to let him go.
In actuality, Iera had chosen to spend the evening with another woman rather than his partner and concocted the elaborate scheme to throw them off the scent. He even called his father to make the scheme look more plausible, telling him that he had been taken but was now free. Video evidence later refuted his claims.
In January, authorities arrested Iera for making a false accusation. The charge carried a prison sentence of up to seven years. He narrowly avoided jail time and was instead given 350 hours of community service to complete within three years.
But Iera's punishment didn't end there. A judge recently ordered him to reimburse police for their time spent on the fake kidnapping case. Magistrate Michael Ong said the suspect was "motivated by the least compelling reason" he'd ever heard during his time on the bench and referred to his act as "abhorrent behavior."
Iera is now on the hook for A$16,218 ($10,334). His attorney says he "has made tremendous rehabilitative progress" and "continues to enjoy the support of his family and partner."
Copyright 2023, NewsSpace.com