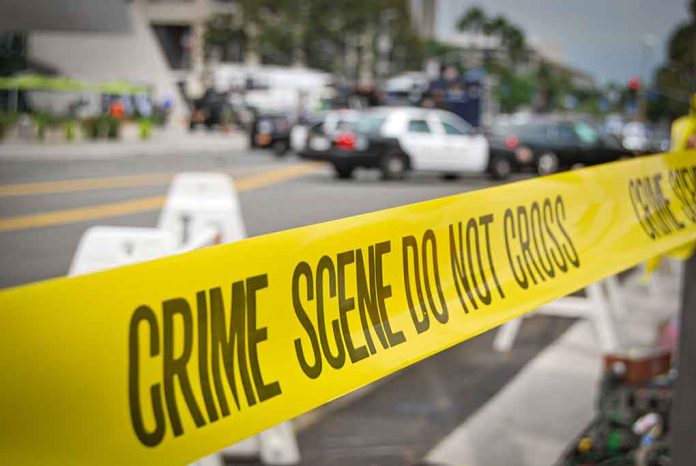 (NewsSpace.com) – Cancun, Mexico, is a popular tourist destination. Millions of Americans travel there for honeymoons, vacations, and spring break each year. To stay safe, visitors are usually encouraged to stay within the resorts when they visit and to avoid going out after dark. However, the discovery of four dead bodies last week has sparked waves of concern.
On Monday, April 3, police were called to a location near the all-inclusive resort Fiesta Americana Condesa Cancún. There, according to a Facebook post by the Quintana Roo state attorney general's office, investigators found four bodies, including one that was separated from the other three in some bushes. The deceased were all Mexican nationals who were shot execution-style.
Authorities in the Mexican resort of Cancun said they have found four dead bodies in the city's hotel zone near the beach.

The announcement of the deaths came less than a week after a U.S. tourist was shot in the leg in the nearby town of Puerto Morelos. https://t.co/GmUwx0QmZU pic.twitter.com/rMp5YchO5k

— ABC7 Eyewitness News (@ABC7) April 4, 2023
Mexican authorities have said the deaths are likely linked to rivalries between Sinaloa cartel members. The victims are believed to have been selling drugs, leading to a dispute that resulted in the killings. Law enforcement has arrested five people in connection with the murders, but they are still looking for Héctor Elías Flores Aceves, and have offered a reward of 1 million pesos, approximately $55,000, for information leading investigators to him.
Mexican officials remain adamant that the area is safe, because the shooting, though it took place in the tourist zone, was a bit away in the brush. However, that's not the only recent incident to happen around the area.
In March, in the coastal state of Quintana Roo, an American tourist was shot in the leg by several suspects. The motive for the shooting is currently under investigation. Fortunately, the injury wasn't life-threatening, but it's just one more in a series of violent acts in the area. The State Department issued travel warnings telling those traveling to resort areas to "exercise increased caution" as a result of the drug activity and violence that's been problematic in recent years.
Copyright 2023, NewsSpace.com