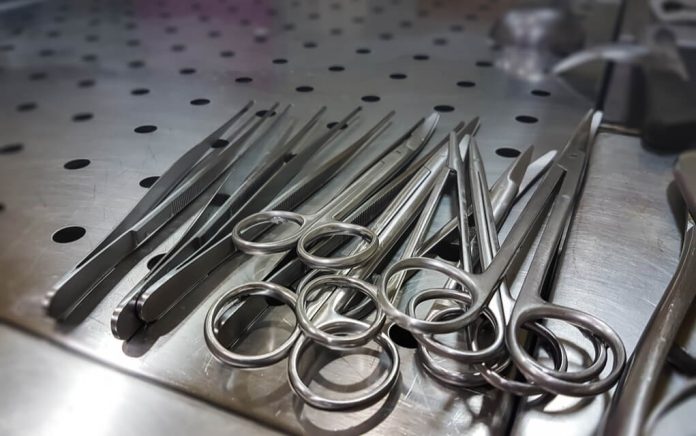 (NewsSpace.com) – It's been 90 years since the 1933 Reichstag Fire, a significant event that changed the face of how Germany operated. Adolf Hitler used the blaze, which torched the German Parliament building, to do away with Constitutional protections and pave the path to his dictatorship, implementing what's known as the Reichstag Fire Decree. Marinus van der Lubbe, a 24-year-old Dutch communist, later confessed in court to committing the crime and was sentenced to death by guillotine. He died on January 10, 1934, but authorities have since exhumed his body, and they're now looking for answers regarding his incarceration.
When he was buried, van der Lubbe was given an unmarked grave. Later, another casket was placed upon his, and a decree was put in place that the second casket could not be disturbed. That expired in 2017, and on January 25, van der Lubbe's body was removed from its resting place in Leipzig's Südfriedhof Cemetery. According to a Paul Benndorf Society spokesperson, the body was removed in order to confirm it was that of the convicted arsonist and to give him his own plot with a marker.
The society said the body was positively identified as belonging to van der Lubbe — it was beheaded — and is currently undergoing pathological examination. In particular, they're looking for toxins that may indicate whether the man was poisoned. During his trial, some speculated he might have been drugged because of his apathetic nature. Whether it was to keep him quiet or coerce the truth out of him has been the subject of debate. Some feel he was merely a pawn in Hitler's plot to capture power.
Will the mystery of the 1933 Reichstag fire that kept Hitler in power finally be solved? 'Arsonist' is EXHUMED to see if the Nazis DRUGGED him and forced a confession
via https://t.co/TtobROwxNK https://t.co/d5DOdZ4LM0

— Marie Ryan (@AustereInfidel) February 27, 2023
Another question that consistently arises among historians is whether or not van der Lubbe acted alone. Some speculate he had help or was merely the fall guy because he was unfamiliar with the building and had severe sight impairment.
By testing his body, they're hoping to garner more information. Whether their findings will change history remains to be seen.
Copyright 2023, NewsSpace.com