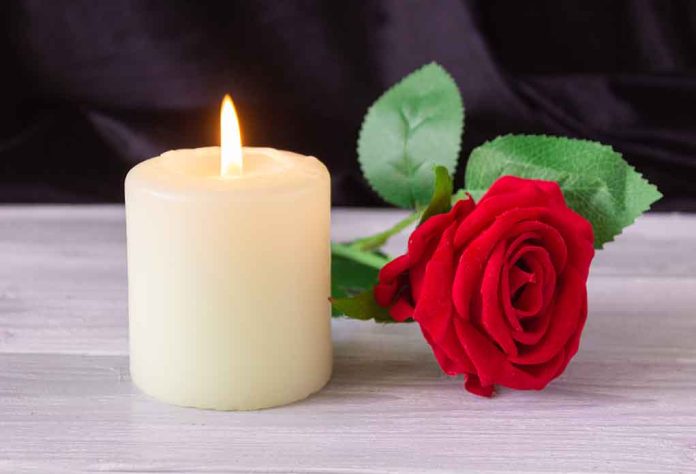 Leslie Jordan Dies in Car Crash – 67 Years Old
(NewsSpace.com) – Leslie Jordan's face is one that millions of people recognize. Jovial, warm, caring, effeminate, and kind, the 5-foot-tall actor made his mark across the television world in unforgettable and often recurring guest roles dating back to the 1980s. On October 24 at 9:30 a.m. Pacific, Leslie Jordan died at 67 when a medical emergency resulted in a car crash in Los Angeles.
The star's agent, David Shaul of the BRS/Gage Talent Agency, emailed a statement to The New York Times that mentioned what a joy it was to work with the man, as well as a nod to his accomplishments online when so many people needed him.
Jordan's career started late for an actor, but he was never deterred. He was taking on parts in iconic shows like the "Fall Guy," "Newhart," and "Murphy Brown." He won an Emmy for his recurring role on "Will and Grace" as the flamboyant Beverley Leslie, a recurring guest spot so beloved it made a comeback when the show rebooted. When the pandemic hit in 2020, his lively social media accounts became a welcome break from lockdowns and quarantines for a new platform of fans, earning him a following that ensured his place in internet lore.
My heart is broken today. Leslie Jordan, you were such a bright light and positive force for so many people. It is an honor that I was able to call you a friend and sing with you. Rest easy, sunshine. 💔👼🏻 pic.twitter.com/1xs0bJ902C

— JAX (@Jax) October 24, 2022
Tributes to Mr. Jordan spread far and wide. One of the most heartwarming comes from Sean Hayes, who played Jack alongside Jordan's Beverley on "Will and Grace."
My heart is broken. Leslie Jordan was one of the funniest people I ever had the pleasure of working with. Everyone who ever met him, loved him. There will never be anyone like him. A unique talent with an enormous, caring heart. You will be missed, my dear friend. 😔❤️ pic.twitter.com/RNKSamoES0

— Sean Hayes (@SeanHayes) October 24, 2022
"A unique talent with an enormous, caring heart," said Hayes. Similar sentiments from other friends and colleagues swamped social media. For a man so physically small, he certainly left an enormous mark.
Copyright 2022, NewsSpace.com