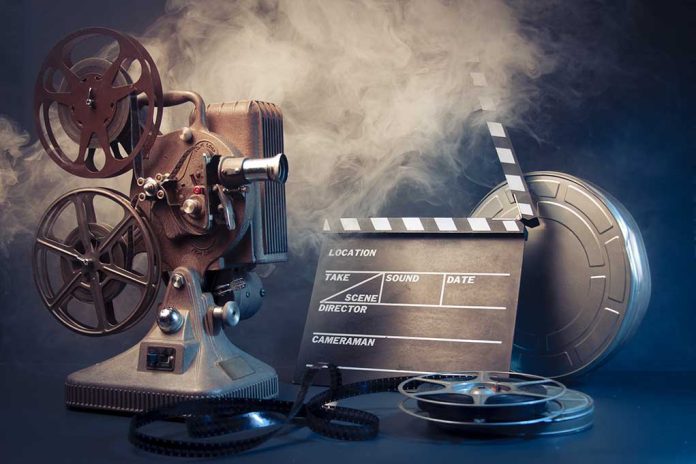 (NewsSpace.com) – The soap opera "One Life to Live" graced television screens around the world from 1968 to 2012 and gave birth to many daytime stars. One of those was Andrea Evans, who played Tina Lord, a troubled child who appeared on the soap for a total of seven years. Sadly, Evans recently passed away.
On Tuesday, July 11, Fox News Digital confirmed that the actress passed away after battling breast cancer. Don Carroll, her former manager, confirmed that she died at her home in Pasadena, California, at the age of 66.
In the early 1990s, Evans took an abrupt leave from "One Life to Live" after she was accosted by a stalker. She later received threatening messages, some of which were written in blood. From that point on, she kept a relatively low profile in her life, choosing to remain out of the public eye. In 2008, she told PEOPLE magazine that the incident "forever changed [her]. There's no way it could not." Executive Producer Frank Valentini said she remained "among the most requested characters to return." In 2008, she did return briefly.
"One Life to Live" wasn't the only soap that Evans appeared on. She had a stint on the short-lived show "Passions" as Rebecca Hotchkiss and appeared in "The Young and the Restless" as Patty Williams. During the course of her career, she was nominated for two Daytime Emmy awards, for her performances on OLTL and "DeVanity."
Many of her former co-workers honored her on social media, talking about the impact she had on them and what it was like working with her. Eric Martsolf, who appeared on "Passions" with Evans, said she made him realize that working on set "doesn't have to feel like work at all." Kassie DePaiva, a OLTL co-star, credited the actress with helping to "put OLTL in the spotlight."
The actress is survived by her husband of 25 years, Stephen Rodriguez, and her daughter Kylie.
Copyright 2023, NewsSpace.com