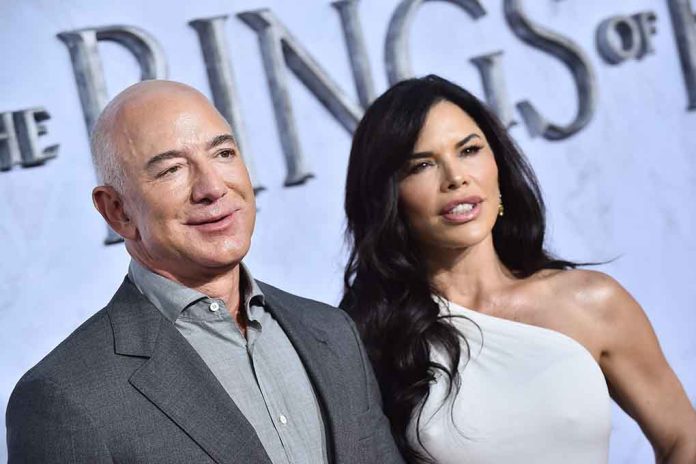 Bezos Warns of Severe Challenges Coming From the Recession
(NewsSpace.com) – Amazon began a 10,000-employee drawdown on November 16, which may be a calling card to a coming recession. The company's founder, Jeff Bezos, says there are some major roadblocks coming for a lot of people and small businesses. In a recent interview, the multi-billionaire offered some basic financial advice for uncertain times.
On October 18, Bezos tweeted out a stark warning to "batten down the hatches," along with a video of Goldman Sachs CEO David Solomon predicting a recession.
Yep, the probabilities in this economy tell you to batten down the hatches. https://t.co/SwldRdms5v

— Jeff Bezos (@JeffBezos) October 18, 2022
On November 20, Bezos explained to CNN what he meant. The shipping mogul says people and small businesses alike need to take steps to remove some of their financial risks.
Whether it be holding off on a big purchase or socking away some cash for emergencies, Bezos says having a plan now will make things much easier if a recession becomes a reality. "The probabilities say if we're not in a recession right now, we're likely to be in one very soon," he told the outlet.
The self-made mogul used the popular mantra "hope for the best, but prepare for the worst" as he described taking steps like delaying buying a new car or piece of equipment. If the layoffs at Amazon are any indication, it seems Bezos is taking his own advice.
Copyright 2022, NewsSpace.com