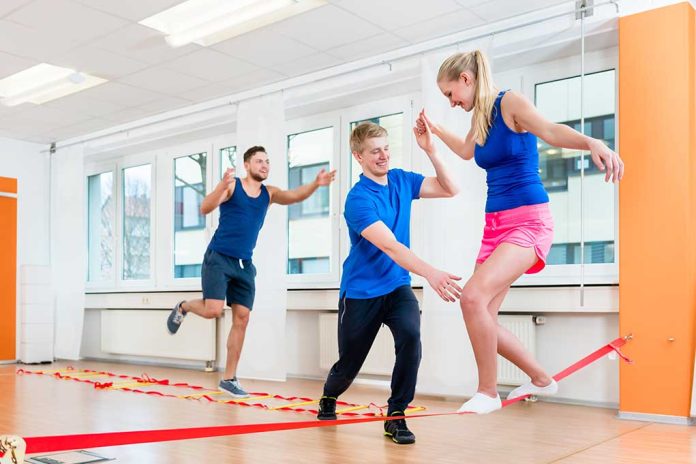 Google Buyout Forces Fitbit Users To Create Accounts
(NewsSpace.com) – Fitbit makes health monitoring devices for a variety of purposes. Uses include helpful trackers for heart rate and sleeping patterns, as well as pedometers that measure footsteps, stairs climbed, and calories burned. All of that data ends up on a private account the user sets up with the manufacturer. That company, however, has a massive new owner that plans to move Fitbit's data to its own platform.
Fitbit announced a new clause requiring users to log in to their wearables with their #Google accounts in 2023.https://t.co/Rp9j2GutPG

Existing users can continue to use their non-Google Fitbit accounts until at least early 2025.#infosec #privacy #cybersecurity #technews

— The Hacker News (@TheHackersNews) September 26, 2022
In January 2021, Alphabet, Google's parent company, purchased Fitbit and added the company's monitoring devices to its ever-growing list of products. The company's website reads "Fitbit by Google." According to a release, information stored with Fitbit can stay right where it is — for now. After 2025, however, users have to have a Google account or lose support for their devices.
Some features will move to Google's servers much earlier. In 2023, The company will start offering Google accounts as an option for existing customers, but anyone purchasing a new product or signing up for Fitbit for the first time will have to go through its new owner.
The company also addressed the issue of personal information and security. Before the purchase, Alphabet entered into a binding agreement with European Union regulators guaranteeing the protection of private data, specifically from Google's advertising platform.
Copyright 2022, NewsSpace.com