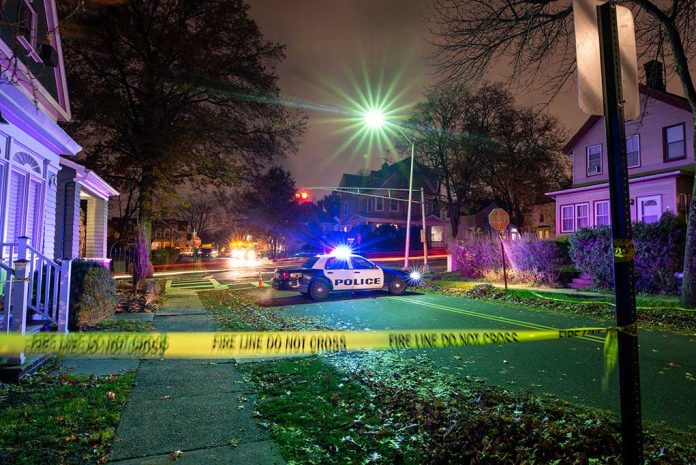 Billionaire Heiress Found DEAD – It's Official
(NewsSpace.com) – On Friday, September 2, Eliza Fletcher went out for an early morning run and never returned. When her husband reported her missing to police in Memphis, Tennessee, everyone feared the worst. Video footage of her abduction confirmed their fears and led to an arrest, but the young woman's whereabouts remained a mystery. Before the holiday weekend came to a close, the concern that Fletcher was dead became a reality.
On September 5, authorities from several agencies converged on a location using information from the FBI. According to reports, cops found tracks leading behind an apartment building and detected the smell of decomposition. They recovered Fletcher's body, confirming the discovery to the public the next morning.
— Memphis Police Dept (@MEM_PoliceDept) September 6, 2022
Police took Fletcher's alleged killer, Cleotha Abston, 42, into custody the day after her disappearance. DNA evidence at the crime scene led them to Abston, who once served 20 years in prison for kidnapping and other related charges. Authorities found him, the SUV they were looking for, and a pair of purple running shorts reportedly belonging to the victim.
Initially charged with kidnapping, the accused killer now faces first-degree murder charges as well. According to the affidavit, Abston's own brother provided information implicating the felon. If convicted, he could face the death penalty in Tennessee.
Fletcher's family released a touching statement about their lost loved one, thanking the community for the outpouring of support and asking for privacy to mourn and celebrate her life.
Copyright 2022, NewsSpace.com