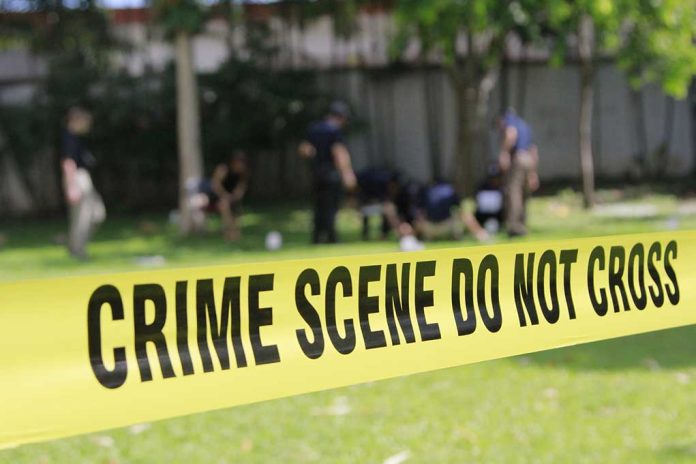 Police Release Information About Idaho Murders 911 Call
(NewsSpace.com) – Moscow, Idaho, Police Chief James Fry has the difficult task of communicating to the public what little investigators know about the city's now-infamous grisly quadruple homicide of four college students. While cops have little information available about who could do such a thing or why, there are a couple of important updates.
On November 16, Chief Fry revealed at a press conference that two additional roommates were in the house at the time of the November 13 slayings of Ethan Chapin (20), Keylee Goncalves (21), Xana Kernodle (20), and Madison Mogen (21). He added that he doesn't know why the 911 call about an unconscious person didn't come in until around noon, hours after the murders occurred early in the morning. Multiple people reportedly spoke to operators during the call.
An Idaho State Police spokesman told the New York Post that the two roommates were both female and cooperating with investigators. They are not considered suspects, and they weren't injured.
Fry also walked back a statement he made immediately following the gruesome discovery that police didn't believe the public is in danger. "We cannot say that there is no threat to the community," said Fry, reminding residents to stay aware and report anything suspicious immediately. Police still believe the attack was targeted and isolated.
In a November 20 social media post, the Moscow Police Department revealed the coroner said the victims were likely sleeping when they were attacked.
Police ask anyone with information to contact law enforcement by calling the tip line 208-883-7180 or emailing [email protected].
Copyright 2022, NewsSpace.com