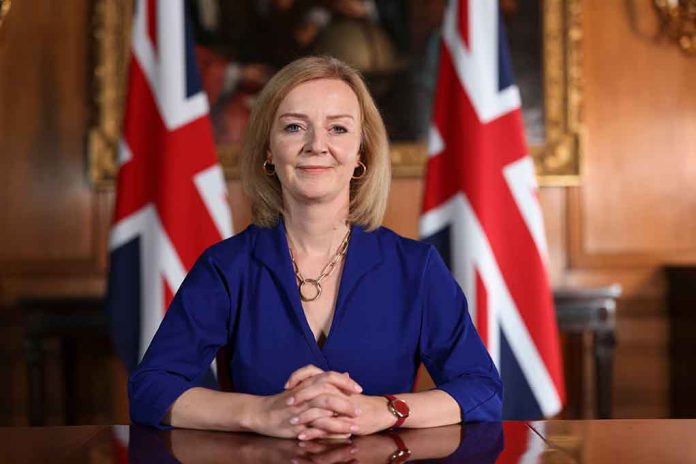 British PM Says Trade Deal With US Is Likely Not on the Table
(NewsSpace.com) – When former United Kingdom (UK) Prime Minister Boris Johnson visited Washington a year ago, he kept the focus on small deals with individual states rather than working towards a larger deal with President Joe Biden's administration. That's because there weren't any agreements on the table, something British PMs don't often admit. Downing Street's newest inhabitant, Liz Truss, put the issue to bed ahead of her first trip to New York as a representative of the crown.
The UK is currently America's seventh-largest trading partner, yet there is no official trade deal between the two economic powerhouses. Negotiations on a formal agreement began in 2020, but as Truss points out, a deal could be years in the making. There are complicated issues at play with Brexit and Northern Ireland that Biden considers dealbreakers.
Truss will, instead, focus on deals with its commonwealth realms of Canada and Australia as well as some gulf nations like India and Singapore. They're all part of an 11-state Trans-Pacific trade partnership the UK would love to join.
The rookie PM said she'll focus on world security with the US and the rest of the UN as a committed partner in the resistance against Russia's continued invasion of Ukraine.
Copyright 2022, NewsSpace.com