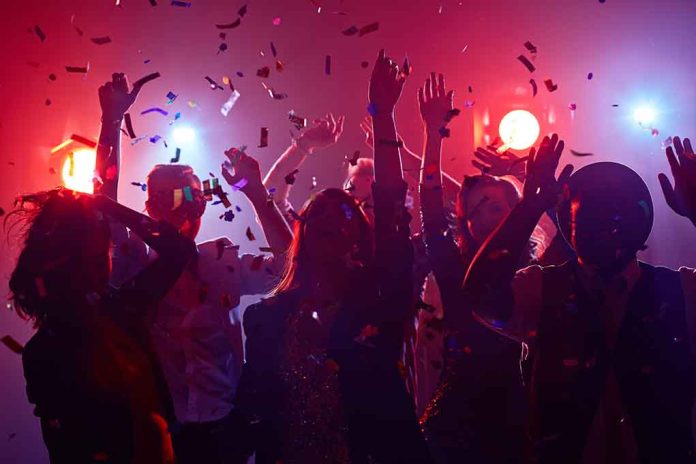 (NewsSpace.com) – San Francisco has a long-standing history of playing host to various counterculture movements. Those include the beat generation's rejection of mainstream values in the 1950s to the hippie movement's celebration of communal living and free love that dominated the city's Haight-Ashbury District in the 1960s. Unlike those relatively peaceful movements, the recent rise of an underground party scene headlined by casual sex and drug use is reportedly linked to the death of a Big Tech CEO.
During the early hours of April 4, police officers found Bob Lee, 43, lying on the ground with multiple stab wounds in San Francisco's Rincon Hill neighborhood. Emergency responders transported the founder of Cash App and the chief product officer (CPO) of cryptocurrency company MobileCoin to a local hospital, where he died as a result of those injuries.
Details of how tech executive Bob Lee came to be fatally stabbed in downtown San Francisco early Tuesday were scarce as friends and family continued to mourn the man they called brilliant and unlike others in the industry. https://t.co/3WXcrxCaik

— The Associated Press (@AP) April 6, 2023
A few days later, law enforcement officials executed an arrest warrant in nearby Emeryville for fellow tech worker Nima Momeni, the owner of Expand IT Services, LLC, a local tech company catering to small to medium companies.
Local news agencies reported that Silicon Valley executives initially portrayed his killing as "part and parcel of a city awash in violent crime." Billionaire entrepreneur and Twitter head Elon Musk weighed in, blaming city leaders for allowing homelessness and violence to run San Francisco's streets.
WSJ has in-depth reporting on the murder of CashApp founder Bob Lee.

As had been stressed by officials, this was not some random killing, which was suggested by many on Twitter, including its owner. https://t.co/8RdziamMxJ pic.twitter.com/q3K41uILfR

— The Recount (@therecount) May 14, 2023
However, on May 14, The Wall Street Journal (WSJ) published an exposé revealing that the alleged truth behind Lee's murder was "more shocking" than those claims. According to the report, the millionaire entrepreneur was no stranger to San Francisco's underground party scene and its reported connection to recreational drug use and casual sex.
Insiders claimed that Lee was sleeping with Momeni's younger sister, Khazar Momeni. Prosecutors believe that the elder Momeni confronted Lee about the affair and demanded information regarding his sister's possible involvement with illicit drugs and other inappropriate behavior. Shortly after the confrontation, Momeni delivered the fatal blows to Lee using a kitchen knife, leaving him to bleed to death on the city's streets.
Officials are currently holding Momeni without bail in the San Francisco County Jail. He is expected to appear for an arraignment and bail hearing by the end of May.
Copyright 2023, NewsSpace.com