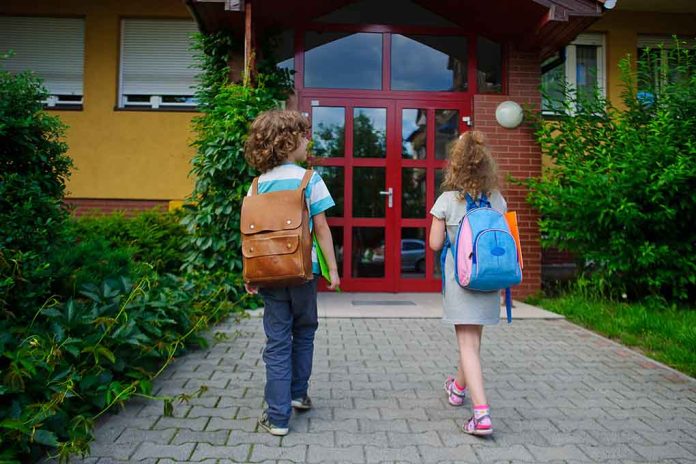 (NewsSpace.com) – When a child goes to school, parents and caretakers want to believe they're in a safe space. However, sometimes the adults responsible for the kids' well-being are the ones who present the most danger. A recent report highlights several hundred incidents in the Chicago school system where alleged grooming and sexual abuse took place.
On January 1, the Office of Inspector General (OIG) for the Chicago Board of Education issued its annual report summarizing the findings of the fiscal year 2022 (July 1, 2021, through June 30, 2022). There were 470 sexual allegations that fell into several categories. Those included 81 cases of touching, 25 instances of in-person sexual comments, 26 complaints of sexual acts, 35 cases of grooming, 33 allegations of sexual abuse, and other similar infractions.
Chicago Board of Education Inspector General Will Fletcher reported 470 sexual complaints against Chicago Public School employees from students in 2022.https://t.co/cNilg79SMs

— Adam Milstein (@AdamMilstein) January 7, 2023
According to the report, the Sexual Allegations Unit (SAU) "handled a wider array of allegations than had ever been reported before." In fact, the number of cases closed in 2022 exceeded 2021 by more than 300.
Among the allegations is that of a charter school administrator who took a student on regular trips around the world, including to London, Spain, and the Bahamas. In this case, the OIG recommended he be fired. He ended up resigning.
Other cases involve explicit texts sent to students by instructors or, in one case, a JROTC staff member who allegedly threatened to kill the student when he feared he might be exposed. He was eventually put on probation and sentenced to time served. One teacher reportedly sent 400 messages in a single day.
The OIG concluded that one instructor not only groomed but also assaulted a student several times. When the OIG received complaints about this teacher, it recommended he be pulled from active duty. He was eventually acquitted of the charges.
These are just a smattering of the incidences reported on. The SAU substantiated 70 claims of misconduct. Since its inception in 2018, it conducted more than 300 violations.
Copyright 2023, NewsSpace.com