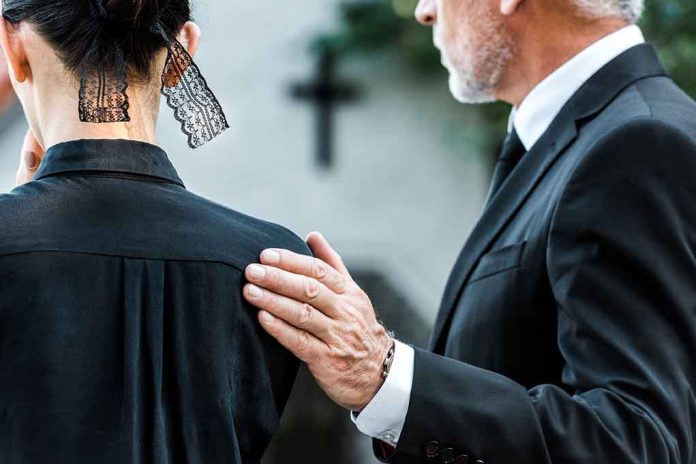 Green Power Ranger Commits Suicide at 49 After Divorce
(NewsSpace.com) – Jason David Frank portrayed arguably one of the most beloved characters in children's television. He started as the villain in the "Mighty Morphin' Power Rangers" but harnessed his powers for good, becoming a fan favorite and sealing his spot as a Comic-Con legend. Unfortunately, problems with his personal life would prove too much to bear.
All of Ranger Nation is deeply saddened by the loss of Jason David Frank. JDF brought countless smiles to fans over the years and will be greatly missed. May the Power protect him, always. 💚

— POWER⚡️RANGERS (@PowerRangers) November 20, 2022
On November 20, TMZ confirmed Frank died of an apparent suicide in Texas. His representative, Justine Hunt, asked for privacy for his family. He was a longtime resident of Houston and leaves behind four children and an estranged wife.
Tammie Frank filed for divorce earlier this year, accusing her husband of infidelity and seeking both their home and vehicle in the split. She claimed she could no longer handle the cruel way he treated her. She reportedly had his divorce papers served at a Texas Comic-Con event.
The tragedy marks the end of a career Power Ranger fans will never forget. Frank appeared in 123 episodes of the show and reprised the role repeatedly. His claim to fame was the Green Ranger, but he also played rangers of several other colors, including white, red, and black. Earlier this year, he announced his retirement from the franchise. Frank was 49 years old.
Copyright 2022, NewsSpace.com