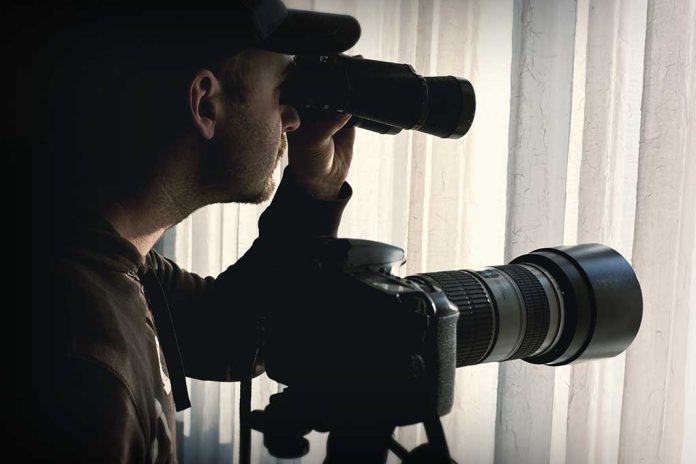 (NewsSpace.com) – China has long sought to get information about the West, employing spies to do the job. However, most countries do the same, including the United States and the United Kingdom. They gather intelligence by infiltrating foreign governments or hiring spies to do the job for them in return for compensation. In recent months, China has enacted a new counterespionage law, encouraging its citizens to reveal any foreign agents — and it's willing to pay.
The National Counterintelligence and Security Center explains that the law expands on the country's definition of espionage to include "any documents, data, materials, or items related to national security interests." The Asian nation is asking its citizens to help the country in its efforts. Officials have created a WeChat account where people can submit reports about potential spies and have developed a nationwide campaign on Weibo.
Those who help in the "prevention and crackdown on espionage crimes" can receive rewards of more than 100,000 yuan, equivalent to approximately $13,700. Yet, the terms around the activities are vague, at best. The West, including the US, worries that it's just another means for President Xi Jinping to maintain control and could lead to authorities unlawfully raiding businesses to gain information.
This move follows on the heels of recent arrests in China of suspected citizens acting as foreign agents. In early August, Chinese authorities arrested 52-year-old Zeng Moumou on suspicion of providing information to the CIA. Zeng had reportedly become friends with a CIA operative while studying in Italy and was later recruited to work for the intelligence agency.
The United States has also made arrests on charges of espionage. In August, two US Navy sailors—22-year-old Jinchao Wei and Wenheng Zhao—were taken into custody for allegedly providing military secrets to China. They reportedly shared information on technologies and military exercise drills. They have both pleaded not guilty to the charges against them and have been detained without bond.
Copyright 2023, NewsSpace.com