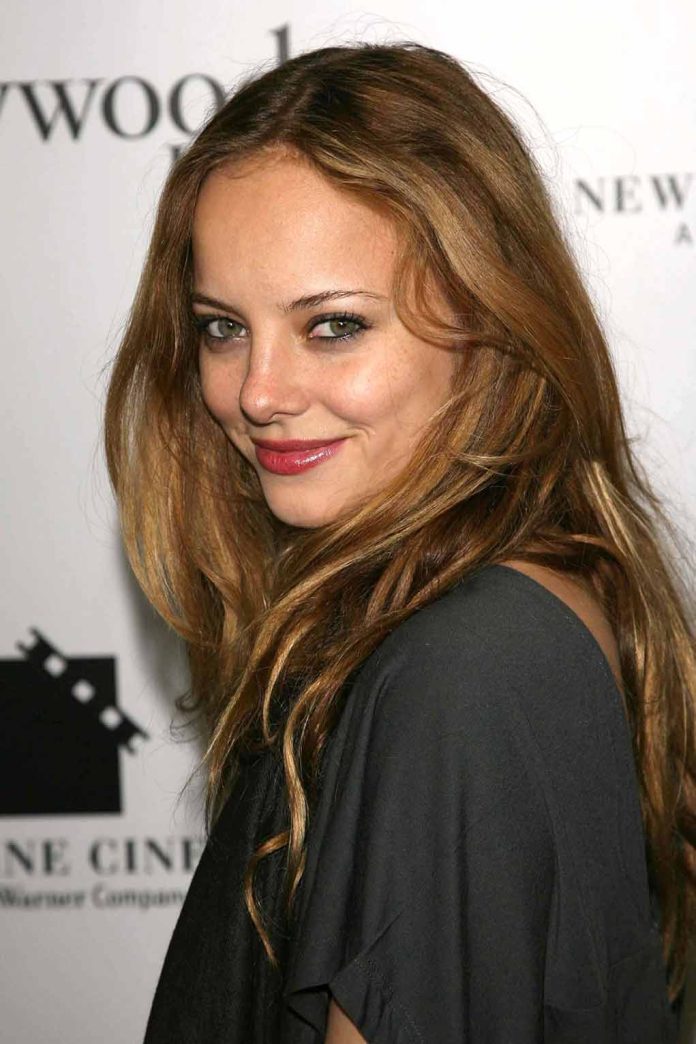 (NewsSpace.com) – On May 31, "That '70s Show" actor Danny Masterson was found guilty of two of the three rape counts he faced from two decades prior. Throughout his legal troubles, his wife, Bijou Phillips, stood by him and dismissed rumors of divorce. Now, she seems to have changed her tune.
On Monday, September 18, Phillips filed for divorce from her husband of approximately 12 years, nearly two weeks after he was sentenced to 30 years in prison. The actress cited irreconcilable differences and it came to light that she is seeking spousal support from Masterson. She's also seeking full custody of the couple's 9-year-old daughter, Fianna, allowing him to have visitation rights, saying he's an "amazing father."
The model and actress is also asking that her husband pay her legal fees. Their marital assets will be divided, and it seems the two did not have a prenuptial agreement. In a statement to PEOPLE Magazine, Phillips' attorney said that the legal woes, including Masterson's convictions, have "been unimaginably hard on the marriage and the family."
The divorce filing comes as an about-face from previous reports, which said she planned to stick by Masterson "for it all." Masterson and Phillips have been together since 2004. The pair got engaged five years later and married in 2011.
Phillips is famous in her own right as the daughter of John Phillips, who's a singer-songwriter for "The Mamas and the Papas." She even put out her own album, before deciding to pursue a career in acting. She has appeared on notable sitcoms including "Law & Order: Special Victims Unit" and "Raising Hope."
Masterson has continued to maintain his innocence and his attorneys say they plan to appeal the convictions based on problems with evidence and constitutional issues. If the sentence holds, Masterson will spend 25.5 years behind bars before he's eligible for release. He's currently 47 years old.
Copyright 2023, NewsSpace.com