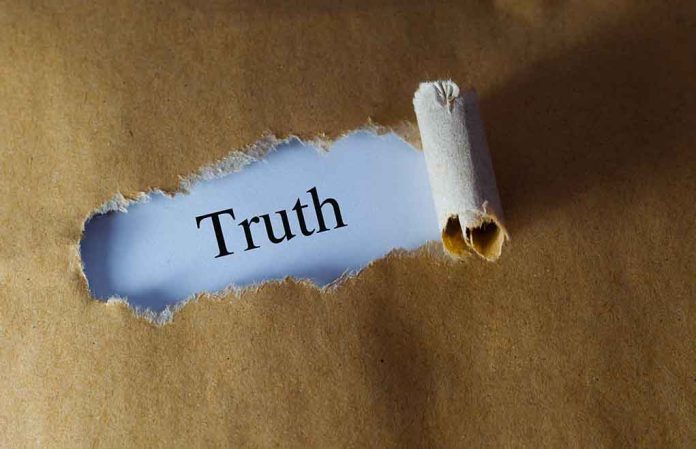 Dark Truth Behind Shein's Success EXPOSED
(NewsSpace.com) – Shein is an online fast fashion store that sells clothing in popular patterns and styles at meager prices. Clever marketing and a wide selection turned the company into a $94 billion powerhouse. However, a new report might make some think twice about purchasing clothes from the company.
Untold: Inside the Shein Machine is out now on @All4 featuring the first undercover investigation into the brand. Stream here: https://t.co/a3yz4Rs0pV pic.twitter.com/FCTavpKiwg

— Ιman Amrani | ايمان (@ImaniAmrani) October 17, 2022
On October 17, Channel 4 released a documentary called "Untold: Inside the Shein Machine." Investigative reporter Iman Amrani took a deep look into the company's employment and marketing practices, exposing issues on both sides. The company uses aggressive algorithms to manipulate buyers into spending more money, but it's nowhere near the worst of Shein's alleged problems.
Amrani reports human rights violations at two of Shein's Chinese factories. Workers there must sew their quota — up to 500 garments per day — before they can go home, even though China has a 40-hour workweek policy. Wages that may seem adequate for a typical job, therefore, fall far short for Shein employees, most of whom get one day off per month.
Employees tell stories of a stressful and uneasy workplace and unrealistic deadlines. They say that not only does the management exploit its workers, but also charges them for mistakes. One miscut or wrong pattern can cost a worker up to three-quarters of their pay for a full day.
The documentary found the average take-home pay for a 17-hour shift was just under $18. This number decreases if a customer returns a garment, as the company docks the pay of the worker who sewed it.
What do you think about the allegations?
Copyright 2022, NewsSpace.com