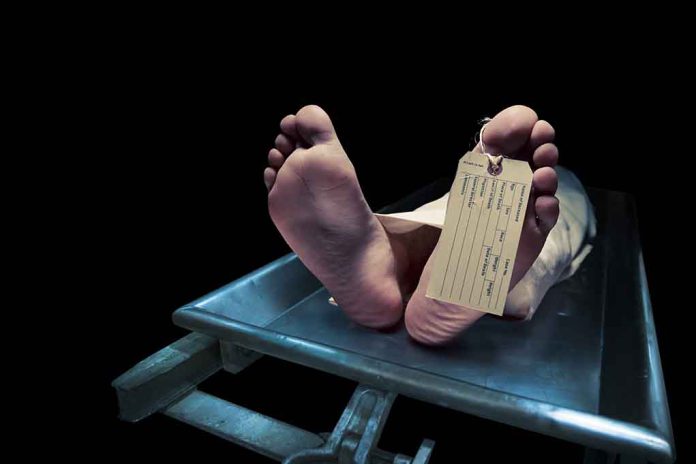 (NewsSpace.com) – Dave & Buster's is a gaming venue that's popular with children and adults alike. It has restaurant space and a bar for older patrons, televisions to watch sporting events, and tons of games that appeal to all ages. The institution was formed in 1982, when co-founders David Corriveau and James "Buster" Corley decided to merge their two establishments — Slick Willy's World of Entertainment and Buster's — together. Corriveau died a few years ago in 2015, and sadly, Corley joined him on Monday, January 2.
The New York Times reported Corley's death was reportedly due to a "self-inflicted gunshot wound," according to police, who did not identify the victim. Dave & Buster's confirmed his death, but acknowledged he had no involvement with its management at the time.
James "Buster" Corley, co-founder of Dave & Buster's, dies at 72. https://t.co/Mk2vgkdOYn

— NYT Obituaries (@NYTObits) January 4, 2023
His daughter, Kate Corley, made a statement to Dallas news station WFAA detailing how the entrepreneur had suffered a stroke just four months earlier that "caused severe damage to the communication and personality part of his brain." She asked that the public give the family privacy during this hard time.
The company Corley co-founded also gave a statement to WFAA calling him an "innovative and creative force," which "set the foundation" for Dave & Buster's success. And succeed it has, as "the legacy he and Dave built endures."
The company has certainly grown since its inception, with more than 150 locations throughout North America. It's also reportedly worth over a billion dollars. It also negotiated a deal to acquire Main Event, another entertainment venue — this one more geared towards families. The deal was reportedly worth $835 million and was for the chain's 50 locations.
Corley is survived by his daughter.
If you or someone you know is struggling with the idea of suicide, please call or text the Suicide & Crisis Lifeline at 988.
Copyright 2023, NewsSpace.com