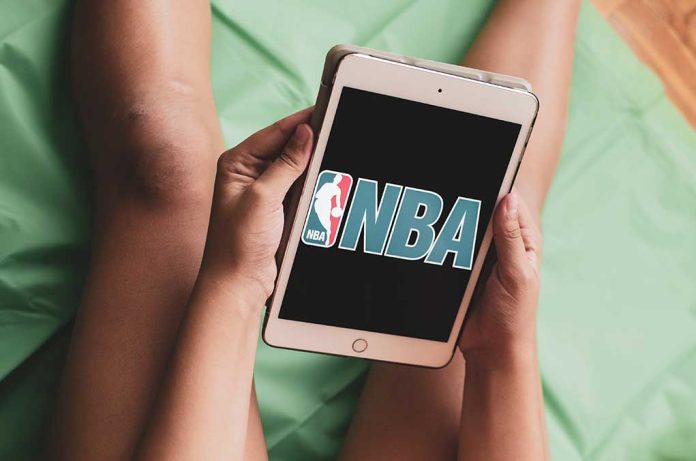 (NewsSpace.com) – Former NBA star Dennis Rodman considers himself a diplomat worthy of conducting talks on behalf of Americans detained in hostile nations like North Korea. The eccentric athlete's recently announced his latest mission would take him to Russia. However, his plans have now changed.
BREAKING: Dennis Rodman will travel to Russia in an attempt to bring Britney Griner home, per @NBCNews.

"I got permission to go to Russia to help that girl. I'm trying to go this week. … I know Putin too well." pic.twitter.com/o27HR4eJEj

— Boardroom (@boardroom) August 21, 2022
In early August, a Russian court convicted Griner of bringing illegal drugs into the country and sentenced her to nine years in prison. Authorities arrested her in February after finding vape cartridges with hashish oil in her luggage. Rodman told NBC News that he has received permission to "go to Russia to help that girl."
Although Rodman said he planned to go this week, he walked back those remarks later. He told reporters that he doesn't currently have any plans to go to the former Soviet country. The basketball player visited the country in 2014 and spent time with Putin, describing him as "cool."
The former NBA star's reversal came after State Department spokesperson, Ned Price, spoke about it at an August 21st press conference. The US official told journalists that if Rodman went to Russia, it would not be on behalf of the federal government.
BRITTNEY GRINER: State Department spokesperson Ned Price warns former NBA Star Dennis Rodman's potential trip to Russia to help free Brittney Griner may "complicate and hinder" release efforts. pic.twitter.com/z4XDE9deTN

— Forbes (@Forbes) August 22, 2022
Price went on to say that his office believes any attempts to negotiate outside of official channels would "complicate and hinder" efforts to have Griner and fellow American Paul Whelan released.
Copyright 2022, NewsSpace.com