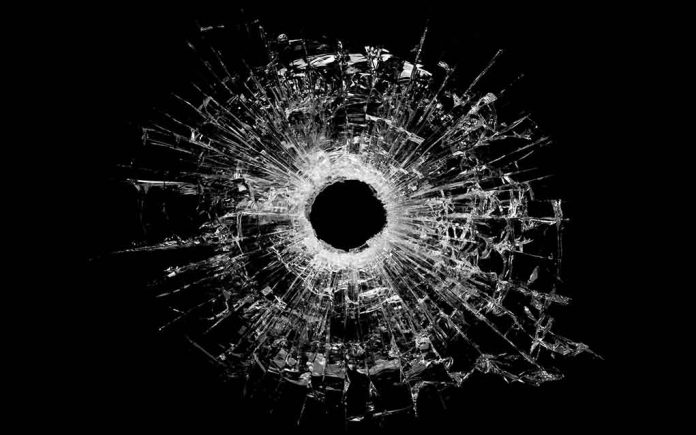 (NewsSpace.com) – According to the New York Police Department (NYPD), overall crime has increased by 3.9% from June 2022 to June 2023. Violent crimes such as murder and shootings are down by 3.1% and 16.8%, respectively, but there are still plenty of incidents occurring throughout the city. A man is under arrest following a shooting spree in two boroughs.
On Saturday, July 8, 25-year-old Thomas Abreu, who hails from Brooklyn, allegedly went on a 30-minute shooting rampage that spanned throughout Brooklyn and Queens. Reports say that he rode around on a scooter and fired indiscriminately, hitting four people. One of the victims, 86-year-old Queens resident Hamod Saeidi, died from his injuries. Doctors pronounced him dead at Jamaica Hospital the same day.
Police arrested Abreu the same day, about two hours after the shooting started. He was then admitted to the hospital for an undisclosed reason. Authorities charged him on Monday with a single count of murder, six counts of criminal possession of a weapon, and two counts of attempted murder. Law enforcement found a ghost gun as well as an extended ammo clip and bullets on the man when he was apprehended.
When questioned by the police as to why he carried out the shooting, Abreu said that the men were "bad" and that the Chinese, Russians, and Italians were after him. "Everyone is wearing earpieces," he said, according to CBS News. It's not clear whether he will undergo a mental evaluation, but when questioned by a judge as to why he's not received one yet, Abreu's defense attorney said he was still looking into whether one was needed.
Two of the other victims, a 21-year-old and a 63-year-old, both men who were shot in the shoulder, are in stable condition. The final victim, a 44-year-old man who took a gunshot to the face, is in critical condition.
Funeral services for Saeidi were held on Monday, July 10.
Copyright 2023, NewsSpace.com