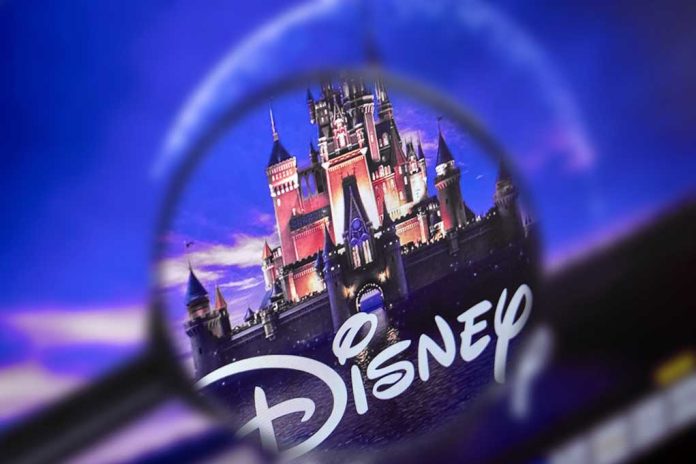 (NewsSpace.com) – It takes a lot of work to make a single animated Disney movie. While today's technology has certainly eased the burden that comes with hand-drawing tens of thousands of scenes, it wasn't always that way. In the early days, it took a lot of meticulous work. Recently, one of Disney's "true originals" passed away.
Rolly Crump is an actual Disney legend. He joined the company in 1952 and worked several side jobs so that he could stay with there and work his way up. He succeeded. By 1953, he was working as an in-between artist, and he later moved up to assistant animator. Some of his first works with Disney included "Peter Pan," "Lady and the Tramp," and "Sleeping Beauty."
Remembering Disney Legend Rolly Crump: https://t.co/75sit7HbZI pic.twitter.com/Q8TQcgoxHc

— The Walt Disney Company (@WaltDisneyCo) March 13, 2023
From the animation room, Crump moved on to designing physical structures. These included theme park rides, buildings, and shops. Some of his most revered works include "It's a Small World," "Haunted Mansion," and the "Adventureland Bazaar."
While Crump made a name for himself as a Disney animator and later designer, he also left the company a few times to work on external projects. His first departure came 18 years after he was hired and lasted six years when he returned to help design EPCOT. He then left again in 1981, this time to start his own company, the Mariposa Design Group, which helped create theme park attractions around the globe.
Despite starting his own business, he still had a lot of love for Disney, as evidenced by his return to help work on many projects, even after his official retirement in 1996.
Sadly, Crump died at his home on Sunday, March 12, at the age of 93. He is survived by his wife, children Christopher, Theresa, and Roxana, and three grandchildren.
Those who want to learn more about the legend can read his autobiography, "It's Kind of a Cute Story."
Copyright 2023, NewsSpace.com