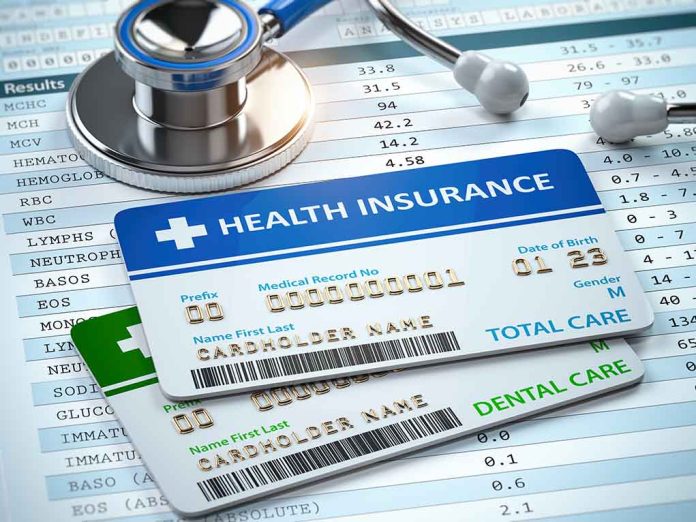 (NewsSpace.com) – One of the provisions of the Affordable Care Act (ACA) requires insurance companies to spend at least 80% of the premiums they charge for medical care. Companies that have not met that threshold have to send rebates to their customers. That's great news for more than 8 million Americans.
8.2 million people may soon get health insurance rebates up to an average $155 per person https://t.co/dfwO4pZ7Yt

— CNBC (@CNBC) August 16, 2022
Insurance companies will likely send the rebates out by September 30. They are based on a three-year rolling average, meaning these are taken from 2019, 2020, and 2021. Consumers don't need to do anything if they qualify for a rebate. Insurers will either send out checks or use the money toward future premiums, depending on the terms of the policy. Contacting the appropriate company is the best way to get information about any money coming back.
According to a study by the Kaiser Family Foundation, the share of the overcharge for 2022 is $1 billion, or an average of $128 per person. A closer look, however, shows that those in small group markets will get the largest average refund at $155, followed closely by those in the individual markets — which includes ACA participants — at $141. Members of large group plans will likely get the least, averaging only $78 each. The study also notes that group plans that split costs will also split rebates.
The report also warns the slight relief of rebates may be offset by another increase in premiums as the global pandemic winds down and more people return to typical life and doctor visits
Copyright 2022, NewsSpace.com