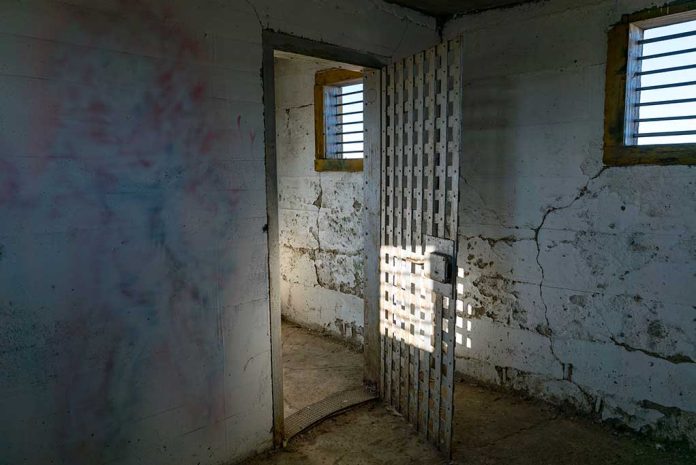 (NewsSpace.com) – Edgar Valdez-Villareal, an American citizen who moved to Mexico and worked his way up through the ranks of the Sinaloa drug cartel, was captured and extradited to the United States in 2015. Three years later, he was sentenced to 49 years in prison and remanded to a facility near Orlando, Florida. There's just one problem: the Bureau of Prisons (BOP) lists him as "not in BOP custody" in its online database. Considering his release date is listed as 2056, that's raised more than a few eyebrows.
Drug lord 'La Barbie' no longer in federal custody, officials say https://t.co/BD3ScIGLt5

— Washington Examiner (@dcexaminer) December 1, 2022
Mexican President Andrés Manuel López Obrador is concerned about Valdez-Villareal's disappearance, saying, "it's very strange what's going on," according to Fox News. Noting that the cartel member was serving a lengthy sentence, Obrador surmised whether there was a deal.
In a statement to the Washington Examiner, the BOP said there could be a logical explanation. The agency lists inmates as "not in custody" when there are "court hearings, medical treatment or .. other reasons." In a separate statement to Fox News Digital, the BOP said it doesn't "provide specific information on the status of inmates" not in its custody, but the agency confirmed the dangerous convict has not escaped.
So far, it seems there are more questions than answers surrounding Valdez-Villareal's mysterious "disappearance."
Copyright 2022, NewsSpace.com