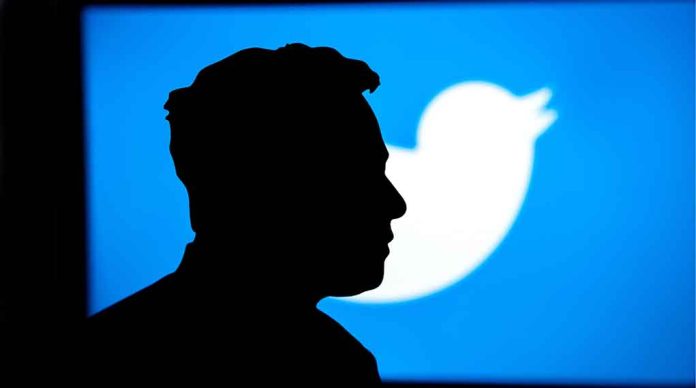 (NewsSpace.com) – There's been a lot of debate surrounding the use of artificial intelligence (AI) lately. ChatGPT has been in the news for its capabilities, such as writing and processing code, writing articles, essays, and songs, and carrying on human-like conversations. However, one entrepreneur isn't all that impressed. Elon Musk describes AI as "woke" and has committed to developing his own.
Musk has openly criticized not only ChatGPT but its creator, OpenAI, which, ironically, the Tesla and Twitter CEO helped co-found in 2015. Among his complaints, according to The Daily Wire, is that the company "has become a closed source, maximum profit company" instead of the open source nonprofit he intended. He said the creator is training the AI to lie and said it's a deadly approach to take. Now, he's planning to spearhead the efforts to create his own alternative.
Elon Musk is reportedly developing an alternative to the woke ChatGPT. Desperately needed. https://t.co/RDn8SNFNnp

— Megan Redshaw (@Megan_Redshaw) February 28, 2023
To get his efforts underway, Musk has reached out to Igor Babuschkin, an artificial intelligence researcher who formerly worked at OpenAI and the DeepMind AI unit run by Alphabet, Google's parent company. According to The Information, Babuschkin said he has not agreed to work for Musk yet, and it's not clear who else he might have reached out to for the project. In hiring researchers, Musk plans to create an AI lab to develop a competitor to ChatGPT. Other than the idea of "BasedAI," there are no other details of what his alternative may look like.
BasedAI

— Elon Musk (@elonmusk) February 28, 2023
Musk has previously warned about the dangers AI poses, pointing to the creation of "nuclear power generation" that led to the development of atomic bombs. He pointed to ChatGPT as an example of the growth in the field and how it can be manipulated. He's also a fan of regulating artificial intelligence, saying that he considers it "a bigger risk to society" and there should be a regulatory body dedicated to the field.
Copyright 2023, NewsSpace.com