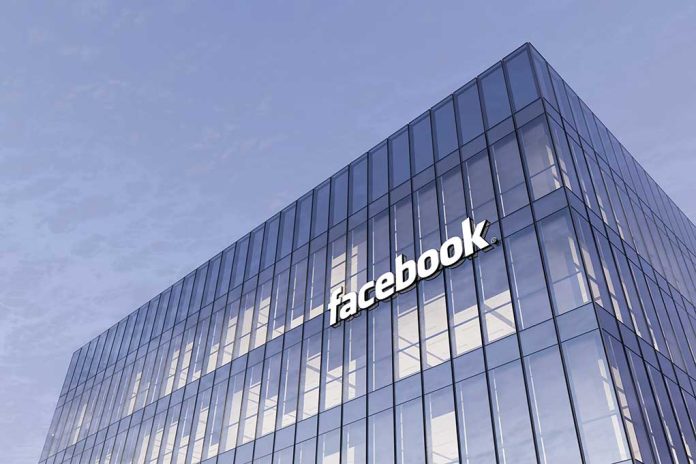 (NewsSpace.com) – Few social media scandals are as infamous as the 2015 Facebook data breach. Millions of users had their personal information farmed out to ad companies and data trackers without their knowledge or consent. The most well-known recipient, Cambridge Analytica, became a household name.
Excellent. WSJ has now reported on Facebook's late Friday settlement avoiding apex depositions of Zuckerberg, Sandberg, and Olivian and likely sanctions of its high powered law firm. Now, there are huge holes to move story further on Monday. Include $. 1/2 https://t.co/OlzdNKVqMv

— Jason Kint (@jason_kint) August 29, 2022
On August 26, Lawyers for Facebook's parent company, Meta, and the class seeking action against it filed a notice of a pending settlement agreement in a Northern California federal court. The attorneys asked the bench to postpone the case for another 60 days while the two sides work out the specifics of the agreement.
The compromise came at the eleventh hour for Meta CEO Mark Zuckerberg, who, along with two other high-powered company executives, was nearing the deadline for a deposition in the matter. Attorneys for the plaintiffs would presumably want to know details about how Cambridge Analytica, a company that worked with former President Donald Trump's campaign, managed to purchase the personal information of as many as 87 million people.
The most recent filing does not reveal any details about the settlement. The tech giant has already paid substantially, however, handing over $5 billion in fines to the Federal Trade Commission (FTC), $100 million to the Securities and Exchange Commission (SEC), and more than $600,000 to authorities in the UK.
Copyright 2022, NewsSpace.com