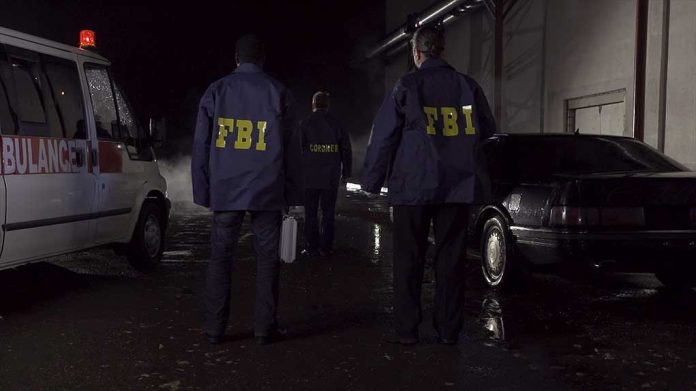 (NewsSpace.com) – Ever since the technology boom, bad actors have been looking to take advantage of vulnerabilities. According to Zippia, cyber attacks occur every 39 seconds and cost billions of dollars in losses each year. It's not just individuals who are subject to falling victim, either; many businesses and even government agencies have experienced such attacks that have resulted in losses or network disruptions. The FBI was recently called in to help one law enforcement agency for this very reason.
On Friday, April 7, the San Bernardino County Sheriff's Department in California released a statement revealing it had experienced a "network disruption," though it didn't elaborate on what exactly happened or what departments or data was affected. However, it immediately went to work to secure the network and reached out to the Department of Homeland Security and the FBI. The sheriff's department also deployed its IT staff and worked with third-party specialists to begin investigating the incident.
California county investigates network disruption, partners with FBI and Homeland Security https://t.co/n7cTogJPLG

— Business & Money (@ppscslv) April 10, 2023
No other local county networks were affected by the disruption. It wasn't immediately clear if this was a cyber attack or another type of vulnerability. The sheriff's office remained mum on the matter while the investigation was underway and said the incident had no impact on the law enforcement agency's ability to respond to calls and provide services. Laura Eimiller, an FBI spokesperson, confirmed the bureau was helping with the probe.
This isn't the first time law enforcement has been targeted by hackers or bad actors. In fact, a report by Police 1 from November 2022 details the main reasons why the agencies are targeted: financial motives and political ideology. Sixty-seven percent of cyber crimes aimed at law enforcement sought to collect and resell data on criminal forums. Some seize the data with ransomware attacks and demand enormous sums of money to release the data.
Law enforcement agencies are encouraged to mitigate risks by strengthening their network parameters, identifying weak areas and ensuring all data is backed up, and sharing intelligence analysis among other agencies to work together to stop criminals.
Copyright 2023, NewsSpace.com