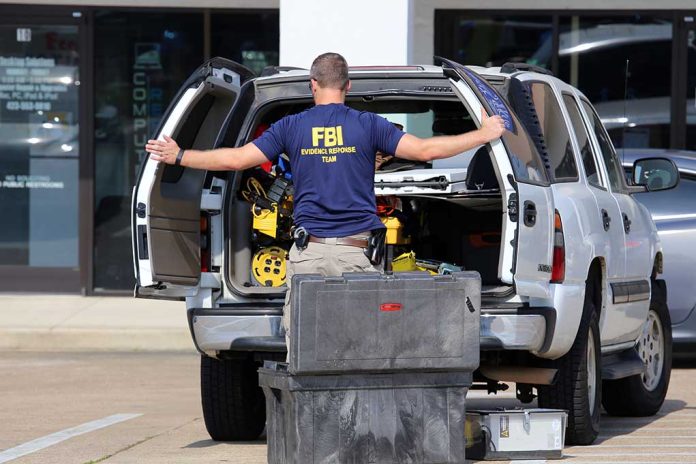 (NewsSpace.com) – On December 3, just after 7 p.m., Moore County, North Carolina, was plunged into darkness. As reports of power outages rolled in, utility crews discovered the outages weren't random — several sites suffered damage. At two substations, they found evidence of gunfire. That has prompted local and federal authorities to launch an investigation into what Moore County Sheriff Ronnie Fields calls a "targeted" attack.
"It was a criminal, targeted attack." Moore County >> https://t.co/KaTyOPJqbw@WBTV_News pic.twitter.com/cFpDMT1Shk

— Molly Grantham WBTV (@MollyGrantham) December 6, 2022
Because of the nature of the attack, the FBI has joined the investigation alongside local and state law enforcement. Right now, authorities have yet to reveal a motive or suspect, though there are cameras onsite that may help in the discovery process. Sheriff Fields is keeping most information close to the vest, but when speaking to reporters, he said those involved "knew exactly what they were doing."
The damage to the substations is so significant that Duke Energy officials cannot repair them easily — some are "beyond repair," Jeff Brooks, a Duke Energy spokesperson, told The Washington Post. That means tens of thousands of residents remained without power in cooler temperatures. Schools closed for several days, at least through Thursday, while officials worked to restore the grid.
County officials declared a state of emergency and established a 9 p.m. to 5 a.m. curfew.
Copyright 2022, NewsSpace.com