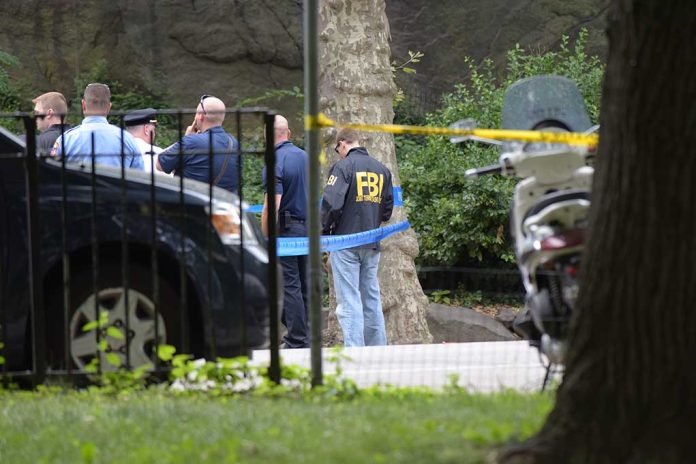 (NewsSpace.com) – Immigration has proven to be a real issue over the past few years at the Southern Border. With the expiration of Title 42 on May 11, experts predicted it would only get worse. It's not uncommon for residents along the border to call for help when they discover undocumented immigrants on their property. However, one call for help recently resulted in tragedy, and now the FBI is involved.
On Thursday, May 18, Raymond Mattia of the Tohono O'odham Nation in Arizona called Customs and Border Protection to report immigrants trespassing on his land. He said he needed help getting them off his property. When CBP arrived, however, things went terribly wrong.
Around 10 p.m., agents arrived at Mattia's home. The homeowner walked out of his house and went to approach the officers when they reportedly opened fire, but they weren't shooting at the immigrants. Instead, they shot and killed Mattia, the very person who called them to the property.
The community is very angry about the mistake and wants answers as to why the shooting happened in the first place. Mattia was just two feet from his door, according to a witness, when he was killed. KVOA reported that CBP fired "an estimated 38 shots," which his family deemed "excessive."
Community members said they have dealt with the CBP being aggressive for no reason before and accused them of acting with no respect for the people or the land.
The incident is now under review by the Customs and Border Protection's Office of Professional Responsibility, the FBI, and the Tohono O'odham Police. The FBI confirmed its involvement but wouldn't comment on the investigation. Chairman of the Nation, Ned Norris Jr, said it "expects full consideration of all related facts […] and expeditious response from relevant public safety agencies."
Copyright 2023, NewsSpace.com