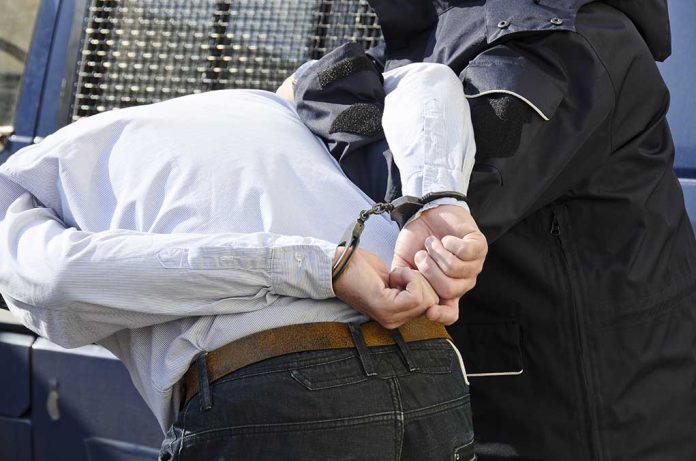 (NewsSpace.com) – When a criminal goes on the run, law enforcement typically engages all available resources to find them. Sometimes, they capture the fugitive right away; other times, it can take years to track them down. The FBI recently announced it had finally located a drug trafficker who had gone on the lam years before and extradited him back to the US.
Police arrested Manuel Gortari-Redondo in 2011, but two years later, in 2013, he went missing. His disappearance came as he was standing trial on a plethora of charges related to drug trafficking activities. He was part of a criminal enterprise and arrested along with seven co-conspirators who smuggled marijuana to the Bloods street gang in Nebraska.
Gortari-Redondo remained on the lam until this November. The FBI worked with local authorities in Mexico and the agency's legal attache in Mexico City to locate the fugitive and take him into custody.
Fugitive Since 2013 Arrested and Extradited to Tucson: A fugitive wanted for his involvement in a criminal drug enterprise was extradited from Mexico and returned to Tucson and two co-conspirators remain at large. https://t.co/klyQlXYuz4

— FBI Phoenix (@FBIPhoenix) December 5, 2022
According to the FBI press release, though he missed the trial, Gortari-Redondo was found guilty of numerous charges, including:
money laundering;
production of veterans' license plates;
conspiracy to commit motor vehicle department fraud by illegally producing identification;
and conspiracy to possess with the intent to distribute marijuana.
For his crimes, Gortari-Redondo was sentenced to 162 months in prison. He's now back in the hands of authorities, where he will serve out his time. It's unclear whether he will face charges for going on the run.
Copyright 2022, NewsSpace.com