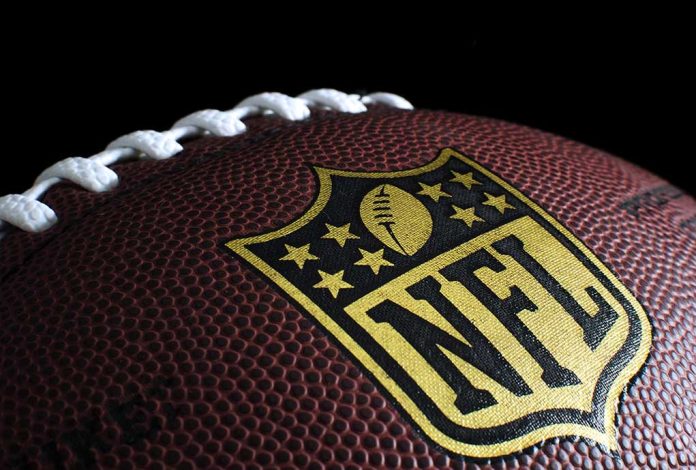 (NewsSpace.com) – Charles Johnson was a standout NFL player in the 1990s and early 2000s. When he retired from the sport, he suffered from a host of injuries to his head, neck, and spine as a result of constantly being tackled for years. He was subsequently listed as permanently disabled. Sadly, Johnson passed away in July 2022 at the age of 50, and an autopsy recently revealed his cause of death.
On July 17, 2022, officers were called to a Raleigh, North Carolina, Hampton Inn to do a welfare check. Staff members were concerned that a guest who had rented the room had failed to check out. When police entered, they found Johnson unresponsive on the bed. Medical responders subsequently pronounced him dead at the scene.
The autopsy report, obtained by USA Today, was only just released Monday, January 9. It revealed at the time of his death, Johnson had a mixture of drugs in his system, including "acute oxycodone, hydrocodone, and mirtazapine toxicity." As a result, he overdosed.
The report also stated that Johnson wasn't under medical care or taking prescriptions. However, it listed a "strange" detail regarding Johnson's behavior prior to his death — the sudden purchase of funeral and cremation services. As a result, the state medical examiner ruled his death a suicide after considering the combination of that information and the nature of Johnson's death.
A week before he died, the report stated that Charles Johnson had been "acting strange" and had "purchased a funeral and cremation service." https://t.co/43D9a59Ymu

— Sports Illustrated (@SInow) January 11, 2023
Johnson enjoyed a successful NFL career across nine seasons where he played for the Pittsburgh Steelers and the New England Patriots. He won a Superbowl championship with New England in the 2001 season. Following the end of his career, he remained true to the sport, taking an assistant coaching position at Heritage High School in Wake Forest. His death shocked the community.
If you're struggling with suicidal thoughts, know that there is help available. The Suicide and Crisis Lifeline is available 24/7 at 988. You can also visit suicidepreventionlifeline.org.
Copyright 2023, NewsSpace.com