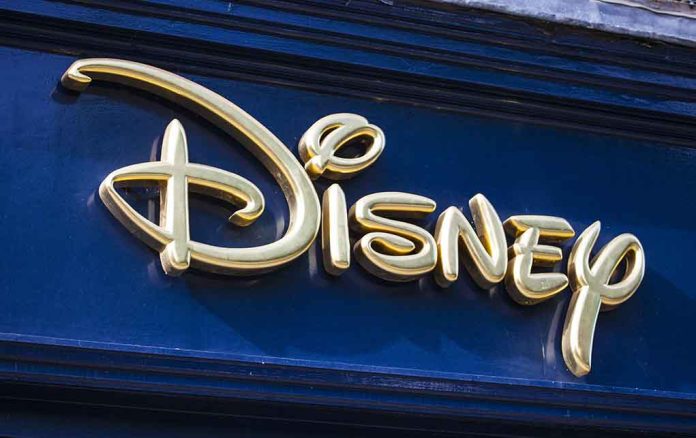 (NewsSpace.com) – In February, former Disney executive Dave Hollis suddenly died at his Dripping Springs, Texas home. Hollis worked for the entertainment giant for 17 years before leaving in 2018 to join his wife's media company. The pair moved with their four children from California to Texas to begin their new venture, but the couple divorced in 2020. Hollis' death triggered an autopsy because, according to Hays County Justice of the Peace Andrew Cable, the man was young and seemingly healthy.
On April 27, The Daily Wire reported that the medical examiner determined the 47-year-old died from a fatal overdose of "cocaine, fentanyl, and alcohol." The autopsy further revealed Hollis did indeed have a history of "depression," drug and alcohol abuse, and "hypertension." Apparently, his atherosclerotic and hypertensive heart disease also caused his blood vessels to narrow and harden.
Former Disney Executive Dies From Overdose On Trio Of Drugs https://t.co/iXFT1KVadU pic.twitter.com/LTFWPVjIs4

— Daily Wire News (@DailyWireNews) April 27, 2023
Immediately following his death, his ex-wife, Rachel Hollis, posted on social media asking for prayers for their children. She said his loved ones were "devastated," and her heart was "broken." The couple remained friends after their divorce, co-parented their young children, and continued to run their company together. However, Dave Hollis sat for an interview with the Christian Post in October 2021, where he revealed the divorce from his wife was a struggle. He said the separation, coupled with parenting his children alone and the pandemic, made 2020 "the hardest year of [his] life." Hollis said the experience brought him closer to God.
During his tenure at Disney, the executive saw much success, overseeing such projects as "Black Panther," certain releases in the "Star Wars" franchise, and "Frozen." After leaving the entertainment company, he not only joined his wife in their joint venture, but he also wrote several motivational books.
More than 100,000 Americans died from drug overdoses in the 12 month period ending in March 2022. Many of those deaths were the result of fentanyl.
Copyright 2023, NewsSpace.com