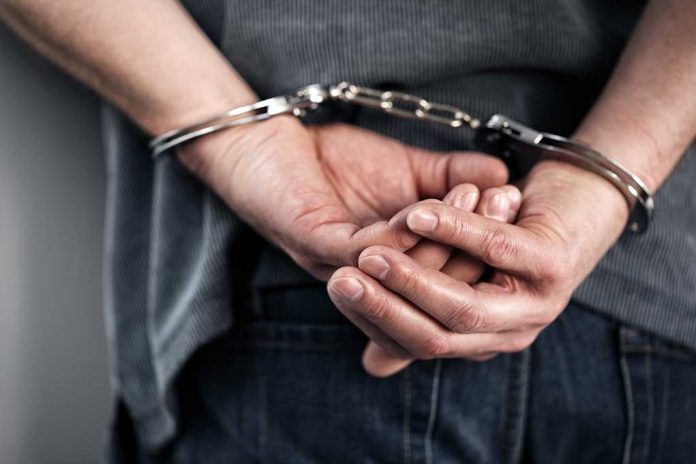 (NewsSpace.com) – On December 12, Bahamian authorities arrested Sam Bankman-Fried, the founder and former CEO of FTX, a cryptocurrency exchange. That move followed notification from US officials that federal prosecutors filed charges against him. He was subsequently denied bail after a judge determined he presented a flight risk. His detention has led to people speculating that he might be the next Jeffrey Epstein.
Speculation Abound
Jeffrey Epstein died by suicide in 2019, but many still believe that he was murdered, despite evidence to the contrary. Nonetheless, that hasn't stopped social media from going wild in regards to comparing Bankman-Fried's situation to that of Epstein's. This is because he was due to testify in front of a congressional hearing, but due to his arrest, he was unable to appear. Instead, the new CEO of FTX, John Ray III, gave testimony about the state of the company in his absence.
Others say because Bankman-Fried largely donated to Democrats, there would be no investigation, and he'd survive just fine, lest the death and his donations implicate high-profile politicians. He has donated to both parties, though records show he favored the Left.
The FTX Saga
The so-called "house of cards" surrounding FTX began to tumble down in November when Bankman-Fried filed bankruptcy with approximately $8 billion outstanding to investors. CoinDesk then revealed that the balance sheet of the other company he owns, trading firm Alameda Research, was rife with FTT, the FTX cryptocurrency. This set the scene for a massive withdrawal, which left the exchange — and its CEO at the time — high and dry.
Ray is currently trying to sort through the company's finances, which the SEC complaint alleges is intermingled with So far, he's found that FTX is not solvent, which means paying back the investors, some of which lost their life savings, may not be feasible.
In the aftermath of the bankruptcy filing, Bankman-Fried apologized to his investors but claimed the mishandling of the company's funds was unintentional. The federal government disagrees. Among some of the accusations are that he took the money from his investors, funneled it into Alameda, then spent it on a lavish lifestyle that included purchasing high-end real estate.
Now, the FTX founder faces several charges, including conspiracy to commit wire fraud and campaign finance violations, which carry a penalty of up to 115 years in prison if he's convicted.
The SEC complaint alleges Bankman-Fried violated "anti-fraud provisions of the Securities Act of 1933 and the Securities Exchange Act of 1934." It's seeking a civil penalty among injunctions that prevent him from ever dealing in securities again, except for his own personal gain.
Copyright 2022, NewsSpace.com