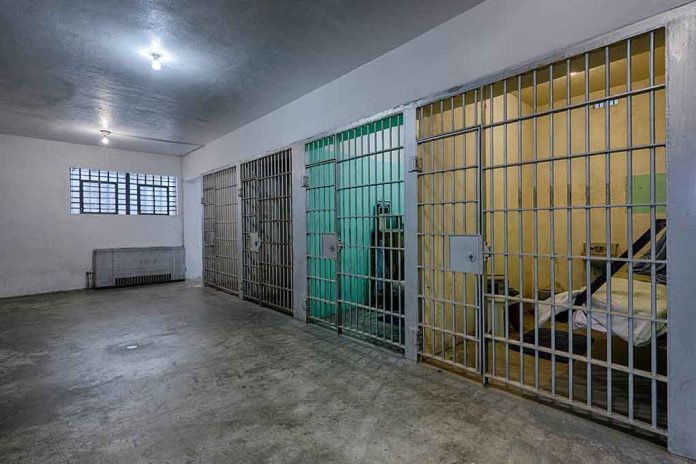 (NewsSpace.com) – Countries spying on each other is nothing new; it's a tale as old as time. However, those who get caught in acts of espionage are subject to extremely harsh penalties. Such was the case with Robert Hanssen, a former FBI agent who turned his back on the United States to spy for Russia in what was one of the most damaging cases in US history. He was recently found dead in his prison cell.
Authorities arrested Hanssen in 2001 on suspicion of providing highly-sensitive classified information to Russia. According to The New York Times, Hanssen used his position and access to such information to sell out his country for more than 20 years. In turn, the traitor received bank funds, diamonds, and a $1.4-million cash payment. At one point in 1993, authorities had the opportunity to arrest him, but failed to heed Russia's warning of a disaffected agent. He went on to sell classified information until his arrest eight years later.
During his time as a spy, not only did he report that three KGB officers were spying for the US, resulting in the execution of two of them, Hanssen also told Moscow about a secret tunnel the American government had dug underneath the Soviet Embassy in DC in order to eavesdrop. The US attorney who prosecuted him said his crimes were "among the most egregious betrayals of trust." The spy himself said it was too easy to get his hands on the information, saying it was "criminal what's laid out." His case was responsible for many changes within the federal agency.
In 2002, the spy was sentenced to 15 life terms without the possibility of parole. He did express remorse during his trial, but the damage was already done. He served his sentence in the United States Penitentiary Administrative Maximum Facility in Southern Colorado.
Officials tried to perform life-saving measures on Hanssen when they found him unresponsive in his cell, but efforts were unsuccessful. It's not immediately clear what caused his death.
Copyright 2023, NewsSpace.com