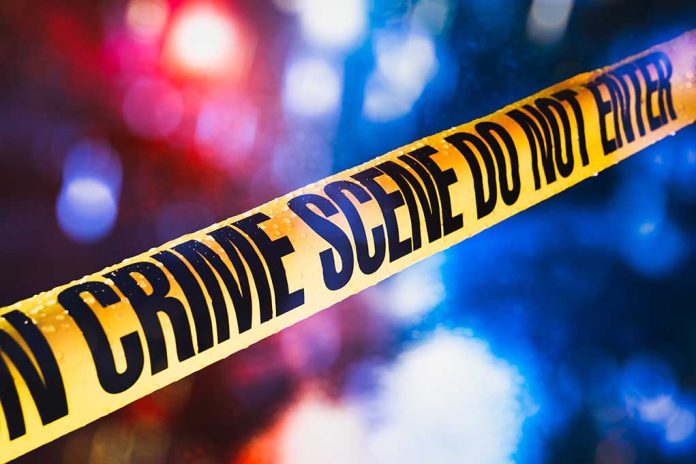 (NewsSpace.com) – According to the Gun Violence Archive, there have been nearly 280 mass shootings this year as of the time of writing. It seems barely a day goes by that there isn't another incident in the news. One of the most recent tragedies took place following a high school graduation in Richmond, Virginia.
On the evening of Tuesday, June 6, as Huguenot High School graduates left Altria Theater near Monroe Park, several gunshots rang out. In the aftermath, seven people were shot, two fatally. The victims were later identified as 36-year-old Renzo Smith and his stepson, 18-year-old Shawn Jackson.
Authorities later arrested 19-year-old Amari Ty-Jon Pollard. They said the shooting was related to an ongoing dispute but didn't provide any details about the conflict. Pollard is facing two counts of second-degree murder. Police originally detained another suspect who they said had a gun but later revealed they didn't believe he was involved.
In addition to the two deaths, five others were shot, and one victim, a 31-year-old, suffered life-threatening injuries. The others, who experienced non-life-threatening injuries, were all males, ages 14, 32, 55, and 58. In the panic that ensued during the shooting, a nine-year-old girl was struck by a car. She was treated at the scene and later at a local hospital for non-life-threatening injuries.
In a series of tweets, CBS News' Tyler Lane updated the situation, noting that acting Police Chief Rick Edwards said there was no further threat to the community Tuesday evening.
In a statement on its website, Richmond Public Schools announced it was closing on June 8 and 9. Additionally, it canceled all end-of-year celebrations, including moving-on ceremonies.
Sadly, Huguenot High School is no stranger to gun violence. During the ceremony, the staff and students alike remembered two students who were shot, one near campus and one while walking to the bus stop.
Copyright 2023, NewsSpace.com