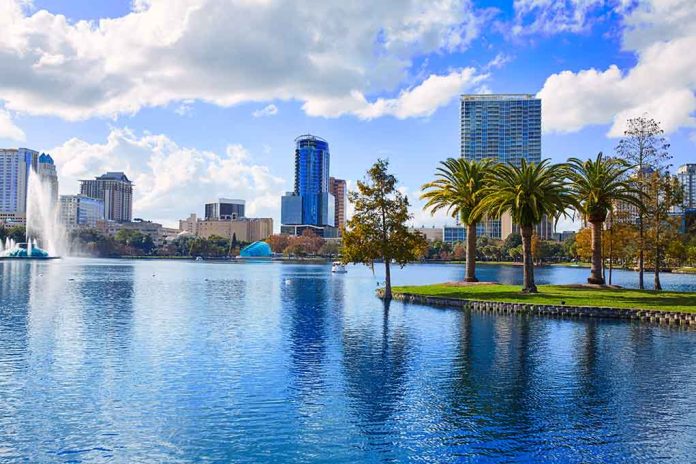 (NewsSpace.com) – Florida and its Republican Governor, Ron DeSantis, have been making headlines for months. DeSantis has made it perfectly clear that he has zero tolerance for woke policies and has made it his mission to ensure they have no place in his state. Now, one civil rights organization is warning specific groups of people to avoid the state.
On Saturday, May 20, the National Association for the Advancement of Colored People (NAACP) released a press statement announcing its issuance of "a formal travel advisory" for Florida. Among the reasons, the organization cites the governor's "aggressive attempts to erase Black history and… restrict diversity… and inclusion programs" in the state's schools.
"Under the leadership of Governor Desantis, the state of Florida has become hostile to Black Americans and in direct conflict with the democratic ideals that our union was founded upon."

— NAACP President and CEO @DerrickNAACP

Take a stand with us. https://t.co/zsgLbNYL8t

— NAACP (@NAACP) May 20, 2023
The NAACP's advisory warns its members that Florida doesn't value people of color, nor will the state's public schools teach "accurate African-American history," which touches on issues of slavery, segregation, and racism. The notice also warns people to be aware of "open hostility" to people of color and asks them to join in advocating for diversity, for the right to vote, and to peacefully protest.
The group has also decidedly taken matters into its own hands. Following the rejection of an AP African American course in March, the NAACP doled out 10,000 books, the majority of which were those that had been banned, to black communities within the state.
DeSantis was unimpressed, to say the least. He accused the NAACP of perpetrating a "stunt" to try to hurt the state's tourism and said he wasn't "wasting his time" on it, according to a recent report by Newsmax.
https://t.co/utIiJtFAEP pic.twitter.com/tOmszroAc9

— Jeremy Redfern (@JeremyRedfernFL) May 20, 2023
The Florida governor compared the actions to those carried out during the pandemic when people warned others not to travel to the state because it wasn't safe, yet, its tourism rates remained high despite the challenges. He said it's more of the same, and "we'll see how effective that is."
Copyright 2023, NewsSpace.com