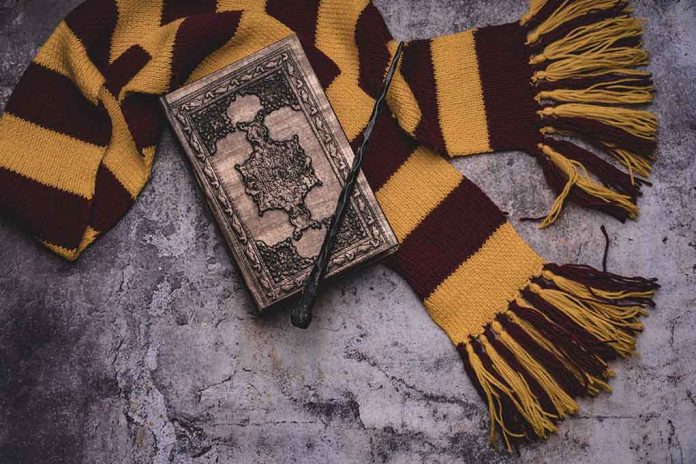 (NewsSpace.com) – The "Harry Potter" franchise is one of the most popular film series of all time. The movies featured some of the best actors this generation of stars had to offer. Sadly, many have passed away, including Alan Rickman, Robbie Coltrane, and Richard Harris. On March 16, Paul Grant was added to that list.
According to Fox News Digital, Grant's daughter, Sophie Jayne Grant, confirmed that her father died, saying he was a "legend" and "everyone loved him." The 56-year-old actor played one of the goblins who worked in Gringotts Wizarding Bank.
Harry Potter actor Paul Grant dies age 56, he played a fantastic Goblin role 🧌 pic.twitter.com/uIeyde9wX3

— Daily Harry Potter (@TheDailyHPotter) March 20, 2023
Grant's death was sudden. He was outside London's King's Cross Station when he collapsed. After authorities discovered his body, he was rushed to the hospital, where he was put on life support. Sadly, he was pronounced brain-dead later the same day. He remained on life support until Sunday, according to People Magazine.
The location of his collapse is a bit ironic for two reasons: this station is where Hogwarts students catch the train at platform 9-3/4, and it's where he was last seen, according to Fox News, in an appearance last month where he delivered a candid interview.
Grant also appeared in many other movies during his prolific career. He worked with famed producer Ron Howard in "Willow" and alongside actor Tom Cruise in "Legend," performing all of his own stunts in both films. He also played an Ewok in the Star Wars movie "Return of the Jedi," alongside Harrison Ford, Carrie Fisher, and Mark Hamill, the latter of whom paid a tribute to the late actor on social media, saying Grant would be "deeply missed."
My heartfelt condolences to Paul's loved ones & fans. He had a long & varied career, but it's always hard to say goodbye to a member of the #StarWars family. He will be deeply missed. 💔 #RIP_PaulGranthttps://t.co/C5kWbzXG5i

— Mark Hamill (@MarkHamill) March 22, 2023
Others took to Twitter in disbelief, saying Grant passed away too young. The actor is survived by his three children — two daughters and one son — his girlfriend Maria, his stepchildren, and grandchildren.
Copyright 2023, NewsSpace.com