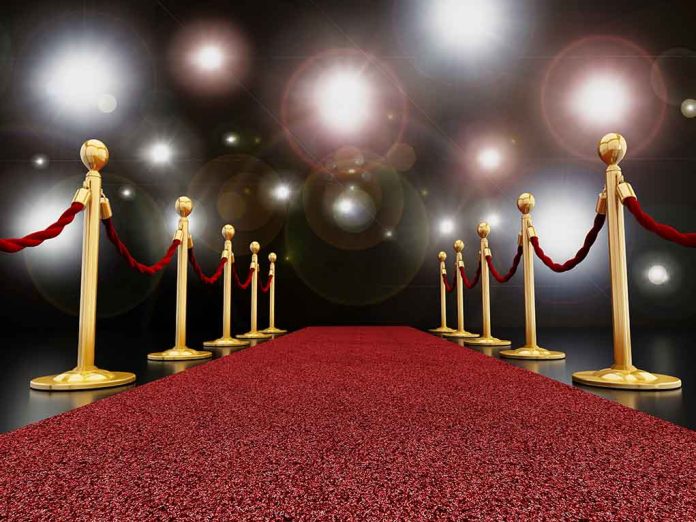 (NewsSpace.com) – The MeToo movement took the US by storm beginning in 2017, ending the career of several media moguls like noted filmmaker Harvey Weinstein and former NBC host Matt Lauer. Many women, and later men, came forward telling tales of abuse they suffered at the hands of those they trusted, whether in the workplace or other situations. Over the last two years, Hollywood actor Armie Hammer has faced accusations of cannibalism and sexual violence. Now, he's speaking out about his MeToo moment.
According to Hammer, who spoke to Air Mail, he suffered abuse at the hands of a pastor when he was 13 years old. It continued for nearly a year and is now part of what inspired his proclivities moving forward. "My interests then went to: I want to [control] the situation," he said during the interview.
THR: Armie Hammer Says He Was Molested at 13, Tried to Commit Suicide over #MeToo Cannabalism Scandal https://t.co/E8ihqnykIR (BB)

— HWDRepublican (@HWDRepublican) February 5, 2023
Hammer then discussed a failed effort to commit suicide after his life started falling apart. In February 2021, while in the Cayman Islands with his children, he said he just "walked out into the ocean and swam out as far as [he] could." Hammer said he hoped to die by drowning, getting hit by a boat, or even "eaten by a shark." What stopped him was thinking of his children.
Hammer was once a rising Hollywood star whose reputation was growing in the industry. When the allegations against him surfaced in 2021, with multiple women coming forward with tales of non-consensual acts, his management team dropped him, and he lost many roles. He now says he's deep in debt and has no way to make money.
Despite the accusations leveled against Hammer, authorities have yet to bring any charges against him. He has denied the allegations of physical acts of abuse, saying he "never thrust this on someone unexpectedly," but said he has been "one million percent" emotionally abusive in the past.
Copyright 2023, NewsSpace.com