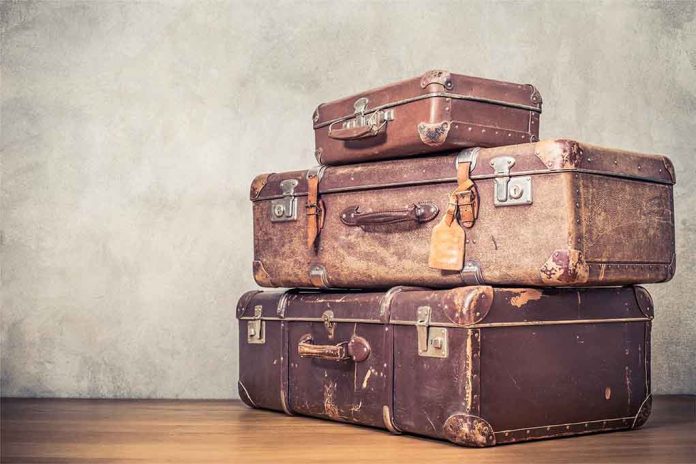 (NewsSpace.com) – In 2022, headlines broke about the bodies of two children found stuffed in suitcases in a New Zealand storage unit. The police eventually arrested a 42-year-old woman in South Korea in connection with the deaths. Now, US authorities are facing a similar case after finding three suitcases containing human remains in one of Florida's most popular waterways in Delray Beach.
In a July 24 press conference, the Delray Beach Police Department went over the details of the case. They said they received a call on Friday around 4 p.m. about something suspicious in the Intracoastal Waterway. Initially, one suitcase containing body parts was discovered, but that number soon increased to three. Authorities determined that all three contained the remains of a single person, a woman, who they are asking for help identifying.
According to the police, they believe the victim is a middle-aged woman between the ages of 35 and 55, who is white or of Hispanic descent. They estimate her to be approximately 5'4" and said she has tattooed eyebrows. They displayed a floral tank top she wore to provide a visual aid, noting that it might be from Brazil. It's unclear how long the victim had been deceased.
During the press conference, one reporter asked if the public needs to be alert for a possible killer in the area. Authorities said they "believe it to be an isolated incident," per NBC News. The body has been sent to the medical examiner's office for testing.
Law enforcement is reviewing security camera footage during the period of time that they believe the perpetrator placed the suitcases in the waterway. Currently, they believe that happened sometime between July 17 and 20. However, the area is so large that they need the public to help them. Anyone with any information should call Detective Mike Liberta at 561-243-7874.
Copyright 2023, NewsSpace.com