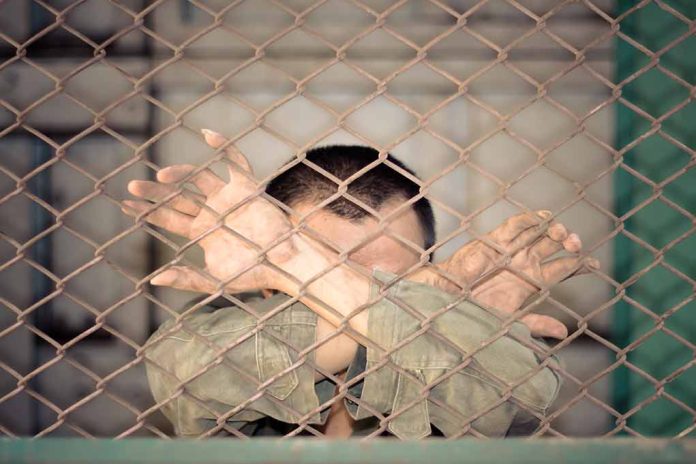 (NewsSpace.com) – The war in Russia has been ongoing for more than 18 months now. During this time, Russia has lost lots of soldiers, with conservative estimates in the tens of thousands, though some speculate the true figure exceeds 100,000. In order to fill its ranks, it reverted to old-age conscription, which caused many to flee the nation. However, a new report claims that Russia might have turned to trafficking to fulfill its needs.
According to NBC News, Cuban authorities have revealed a potential human trafficking scheme that sees its citizens heading to Russia to fight in the war. A statement by the Ministry of Foreign Affairs said that it counters such operations. It said the Ministry of the Interior had discovered what was happening and immediately took steps to prevent Cuban citizens living in Russia and on the island from having to serve. "Attempts of this nature have been neutralized, and criminal proceedings have been initiated," it read.
The Ministry of Foreign Affairs also noted that Cuba has no involvement in the war and "has a firm and clear historical position against mercenarianism." Any information that distorts reality is simply a play by its enemies that the country "firmly reject[s]."
Two 19-year-olds — Alex Vega and Androf Velázquez — spoke of their experiences, where they were reportedly offered a construction job in exchange for $2,200. Instead, the pair were told they were being taken to Ukraine to fight alongside Russian soldiers. When they refused, they were detained at a Russian military base. It's unclear where the two are now.
Cooperation between Russia and Cuba is nothing new. The two nations have been allies since the Soviet Union era, and more than 50,000 people live in the island nation. However, in its recent statement, Cuba has made it perfectly clear that it has no intention of being involved in the war and has no part in its citizens fighting alongside Russia, though it has in the past blamed the US and NATO for the war.
Copyright 2023, NewsSpace.com