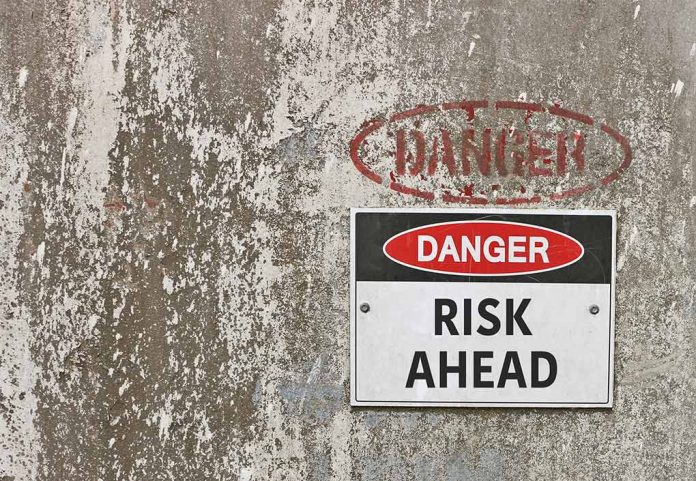 (NewsSpace.com) – Artificial intelligence (AI) is nothing new, it's been around for decades, dating back to at least the 1950s. However, in recent years, with the technology boom, it's been gaining a foothold. Last fall, ChatGPT and other similar programs took the world by storm, and questions began cropping up about the impact they could have on civilization, which prompted Congress to get involved. At a recent gathering on Capitol Hill, three prominent figures in big tech convened to discuss the issue.
Tech Heads Gather at AI Insight Forum
On Wednesday, September 12, Congress hosted the AI Insight Forum, a three-hour, closed-door summit to discuss the growth of AI and its impact. All 100 senators were invited — though not all attended — along with labor union leaders, and other government and business representatives. Among the attendees were Meta CEO Mark Zuckerberg, Twitter and Tesla CEO Elon Musk, and OpenAI Founder Sam Altman. Other tech heads like Bill Gates and Satya Nadella, of Microsoft, Sundar Pichai, of Google, and Jensen Huang of Nvidia were there, as well.
During the gathering, Musk brought up the "civilizational risks" that AI poses, both to society and to governments. He elaborated on the statement more after the summit while speaking to reporters, saying that it's important to get a hold of it, by being "proactive rather than reactive" because "there's some chance above zero that AI will kill us all."
The meeting was very productive, according to Pichai, and Altman agreed, saying everyone in attendance "share the same incentives of getting this right."
Legislation in the Works
While Congress has expressed its concern about artificial intelligence and its perceived impact on society and civilization, legislation has been slow to come. In Europe, the government is already taking steps to regulate its use, drafting a law known as the A.I. Act to significantly curtail its riskier uses, such as facial recognition software, and demanding that makers of software like ChatGPT disclose the data behind their system creations. The European Union has been working on legislation for more than two years.
Yet, the US is sorely lagging behind. However, with the emergence of ChatGPT and similar software, Congress is now taking the issue seriously and has worked with regulatory agencies to create safeguards.
Whether or not AI poses a serious risk to civilization is not a question that can be easily answered at this point. Many point to movies like "I, Robot" and "Transcendence" as an idea of what could potentially happen in the future, but today's concerns center more on abuse of power and transparency.
Copyright 2023, NewsSpace.com