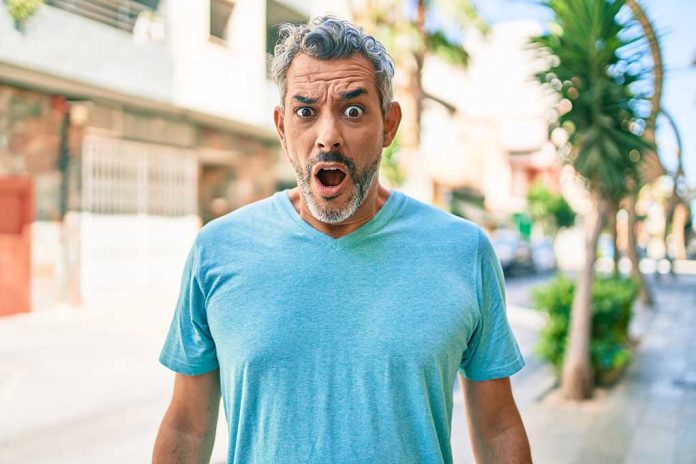 1.8M Additional Migrants Reportedly in US Since Biden Took Office
(NewsSpace.com) – The US border crisis is a complicated issue. Between asylum seekers, immigrants crossing to look for work, and ongoing issues with undocumented people already in the country, it's often difficult to get a clear picture of what's happening. Millions of migrants have entered the country since President Joe Biden took office, and a new report alleges many have stayed.
On October 27, the Center for Immigration Studies released a new study that determined that 2.9 million immigrants have settled in America since President Joe Biden took office. Of those, roughly 1.8 million are undocumented. The evaluation also notes that more than 47 million immigrants — a combination of legal and illegal — now reside in the US. With a population of just over 335 million, the center's estimates mean immigrants make up more than 14% of the US population.
THE LAND OF ILLEGALS | 1.8 MILLION MORE UNDER BIDEN | Just The News https://t.co/fLLgMKhbau

— John Solomon (@jsolomonReports) October 27, 2022
Customs and Border Patrol (CBP) recently released data that showed that of the 2.7 migrants encountered entering the country in FY2022, more than 2 million were immediately expelled under Title 42 or inadmissible under Title 8. The rest of the immigrants were allowed to stay while their cases wound through the court system.
Those CBP numbers, however, only reflect those who were either caught or surrendered, not those who managed to slip through undetected. The data from the Center for Immigration Studies attempts to paint a broader picture.
What do you think of the new analysis?
Copyright 2022, NewsSpace.com